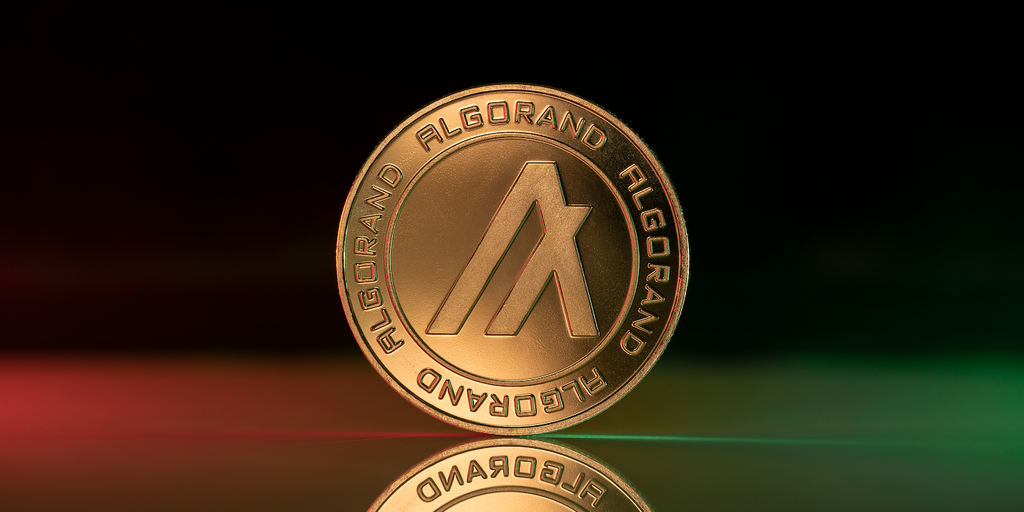 Alrogrand (ALGO) made a new all-time low yesterday of $0.09, per CoinGecko data, amid a broad bearish move in the market.
Alrogrand is a proof-of-stake based layer-1 blockchain launched in June 2019.
The ALGO price was looking to establish support above the $0.11 since June's breakdown. However, yesterday's market slump dragged the token's price to a new all-time low of $0.0905 yesterday.
The token is now trading hands at $0.957, per CoinGecko.
The blockchain was previously regarded as "great technology" by the U.S. Securities and Exchange Commission (SEC) chairman Gary Gensler.
However, in the last few months, the token has suffered a significant downturn likely due to its proximity to two high-profile lawsuits.
The SEC initially claimed ALGO was a security when it filed charges against crypto exchange Bittrex in April.
The U.S. regulator again mentioned ALGO in fresh lawsuits brought against Binance in June 2023, sending the token to historically low levels.
Algorand follows crypt flash crash
Algo wasn't the only digital asset to feel the pain this week.
Bitcoin (BTC) plummeted below $26,000 in a flash crash Friday morning after Chinese real estate giant Evergrande filed for bankruptcy.
The liquidations in the futures market exceeded $1 billion at the time of writing, according to Coinglass data.
Long orders on BTC, Ethereum (ETH), and XRP topped the daily liquidations in the niche market.
Total liquidations of crypto futures by tokens. Source: Coinglass
Ethereum was down 5.8%, last trading at $1,687.
The total cryptocurrency market capitalization lost nearly $70 billion, down 6% since yesterday, per CoinGecko.
The views and opinions expressed by the author are for informational purposes only and do not constitute financial, investment, or other advice.
[ad_2]