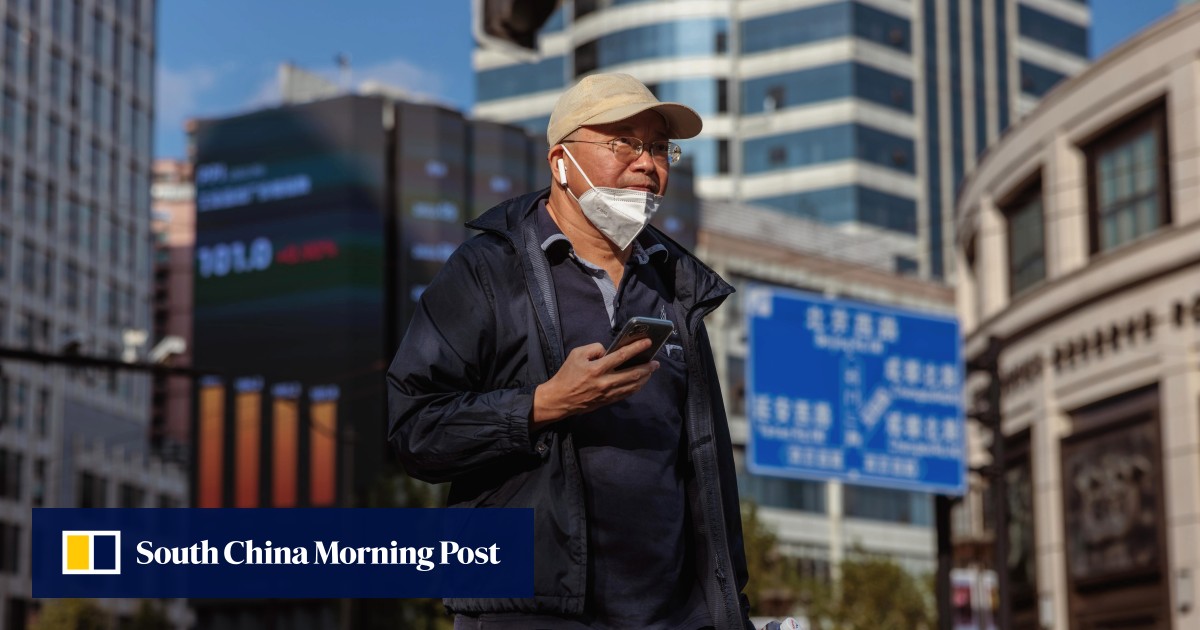 "We are starting to see gradual signs of a turnaround," the Beijing-based investment bank said. "But the sustainability of the rally needs to be supported by strong earnings and more follow-up policies."
Government reports this month showed activity weakened in October, partly because of tighter Covid-19 controls. Retail sales fell more than expected, while industrial production grew at a slower pace and property sales saw a deeper 23 per cent slump. Growth momentum in the first two weeks of November remained weak, UBS said.
Nonetheless, sentiment has picked up this month after China eased the stringent Covid-19 control measures and rolled out a basket of rescue measures to bail out the property developers trapped in a debt crisis. Chinese leader Xi Jinping and US President Joe Biden's talk on Monday also signalled easing tensions between the world's two largest economies.
"Markets demonstrated 'risk-on' sentiment in response to the Covid measures in recent days," Goldman said. "We see [the] risk of a stronger currency to our three-month forecast for offshore yuan at 7.40 per dollar." The currency recently traded at 7.0731 on Wednesday, having strengthened from a 2008-low of 7.3363 late last month
A weaker yuan in the next few months remains possible "as we expect the Fed to continue hiking while China's interest rates could stay low on the back of sluggish activity growth", the US bank added in its report on Tuesday.