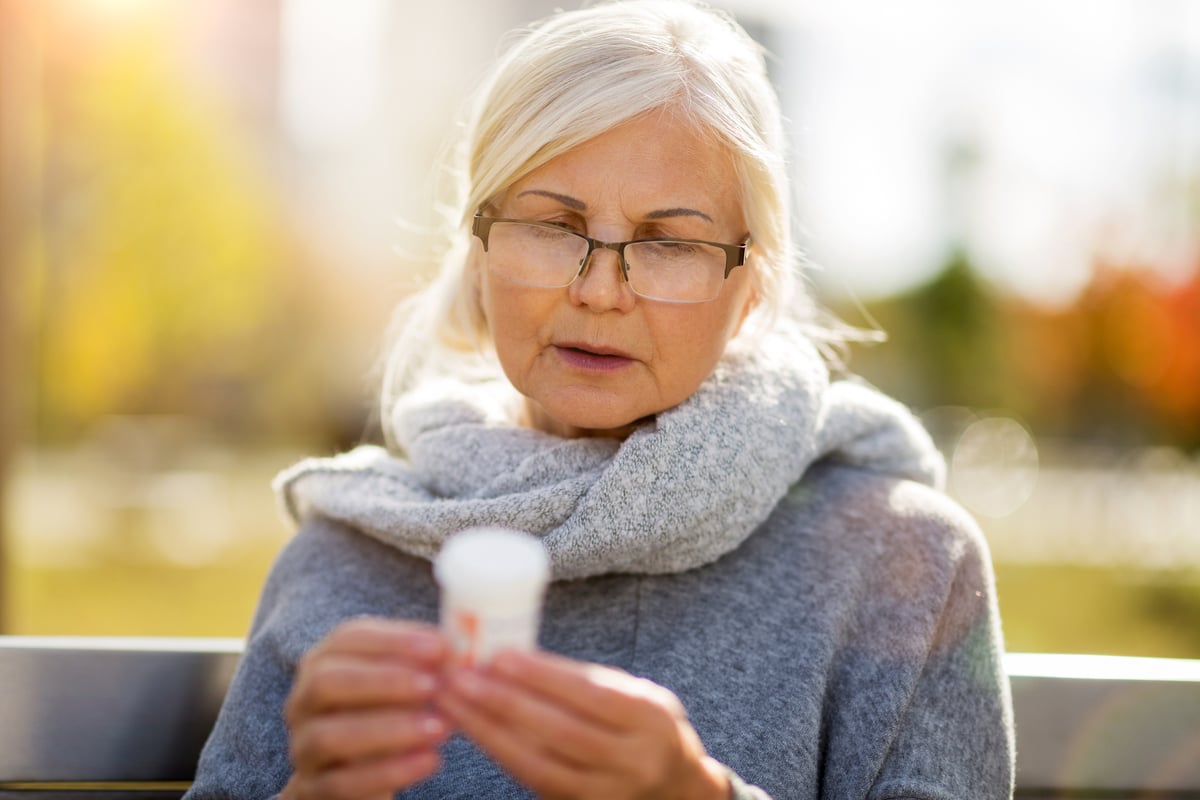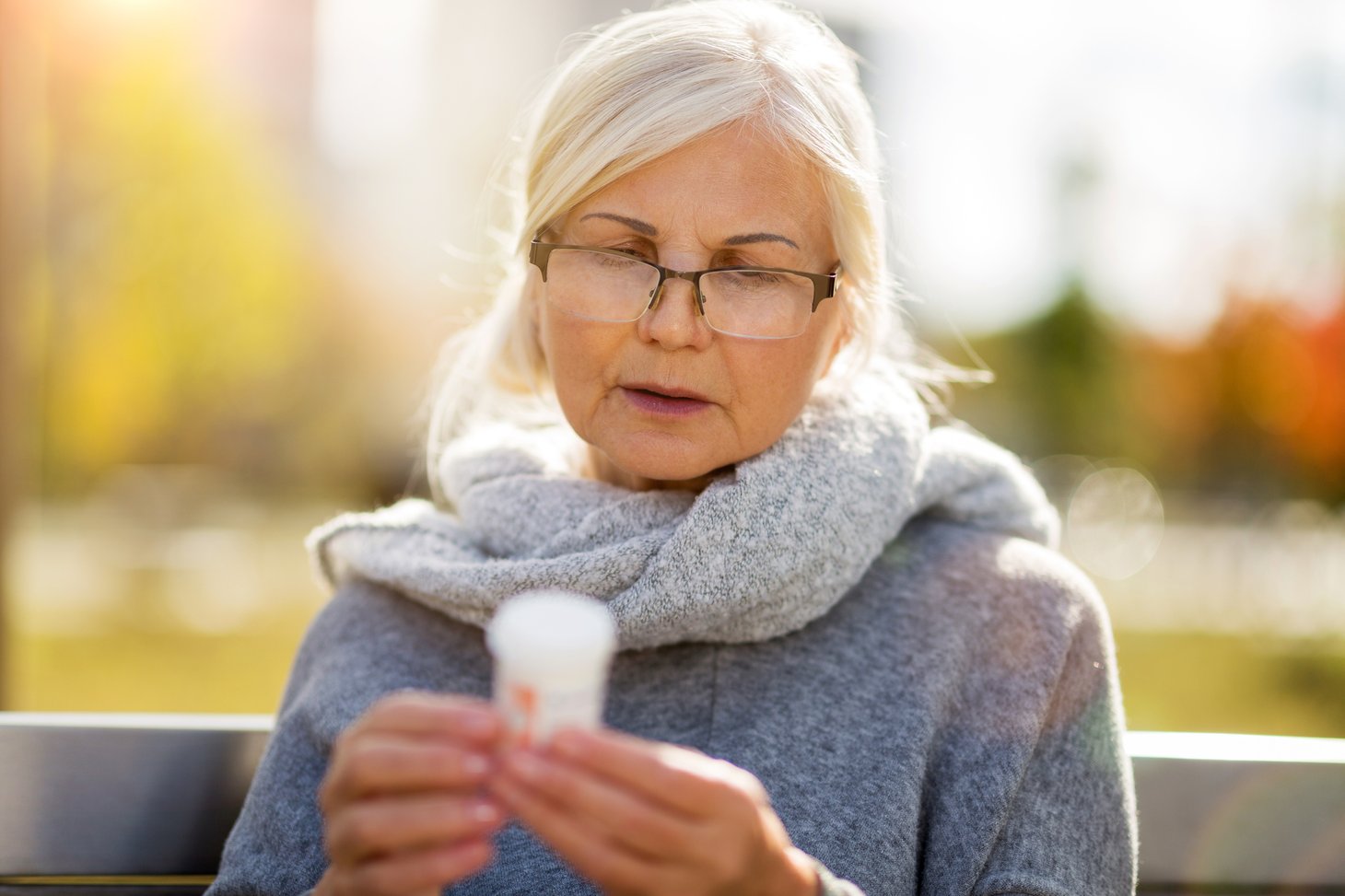 How much does that new drug cost? Try this.
---
Main points:
For many Americans, prescription drug and other health care costs are prohibitive.
Using services like GoodRx, switching to generics, and getting a 90-day supply of medications are a few ways you can save money on drug costs.
---
Healthcare is expensive in the US. In addition to expensive insurance premiums, co-pays and lab tests, many people struggle with the high cost of prescription drugs. Some Americans even choose to go without their medications due to financial concerns, which is not a safe choice. If you have a new prescription that is too expensive, you may pay less. Here are some ways to save money on prescription drug prices in the US.
1. Use GoodRX to get discounts
GoodRX helps patients save money on many commonly prescribed medications. You can search the GoodRX Prescription Savings database through the company's mobile app or website to see if coupons for your drugs are available. If a coupon is available, show it at checkout to get a lower price. GoodRx is accepted at more than 70,000 pharmacies, and patients can save up to 80% on prescription costs.
2. Try Mark Cuban's Prescription Drug Company
Many people save money by using Mark Cuban Cost Plus Drug Company. The company fills and ships prescriptions at cost, plus a 15% markup and a $3 pharmacy registration fee, which can be a significant win for everyday consumers on a tight budget. When you use this service, your filled prescriptions will be mailed to your home, so this service can also make your life easier. You can search the website to see if your drug is covered.
3. Switch to the generic version
Are you taking an expensive name-brand drug? Generic drugs offer a great way to save money. According to the FDA, when multiple generic companies market the same product, generic drugs typically cost about 85% less than their name-brand equivalents.
Not all drugs have a generic version, but many do. You can talk to your medical provider to see if a generic option would be right for you. Switching to generic can help you keep more money in your checking account without missing out on the medication you need.
4. Compare prices by pharmacy
Not all pharmacies charge the same prices for prescription drugs. If you have a new prescription and are shocked at how much your current pharmacy is charging, it's not a bad idea to see if other nearby pharmacies offer the same drug at a lower price. You can get a better deal by switching pharmacies.
5. Get a 90 day supply of medication
Depending on the type of medication you take, you may want your healthcare provider to prescribe a 90-day supply instead of a 30-day supply. Some pharmacies offer significant discounts to customers who order a 90-day supply because it is similar to buying in bulk. As a bonus, you'll have a supply of medication for a while, so you don't have to worry about refilling your prescription every month or running out too soon.
Don't let the price of prescription drugs put you off
You are not alone if you are frustrated by the high cost of medical care and prescription drugs in the United States. But there are ways to save money on this account. Be sure to explore alternatives like the ones above so you can continue to prioritize your health without stressing about your personal financial situation.
Warning: the highest cashback card we've seen now has a 0% investment APR through 2024
If you use the wrong credit or debit card, it can cost you serious money. Our expert likes this top pick, which has a 0% intro APR until 2024, an insane cash-out rate of up to 5%, and somehow no annual fee.
In fact, this card is so good that our expert even uses it personally. Click here to read our full review for free and apply in just 2 minutes.
Read our free review