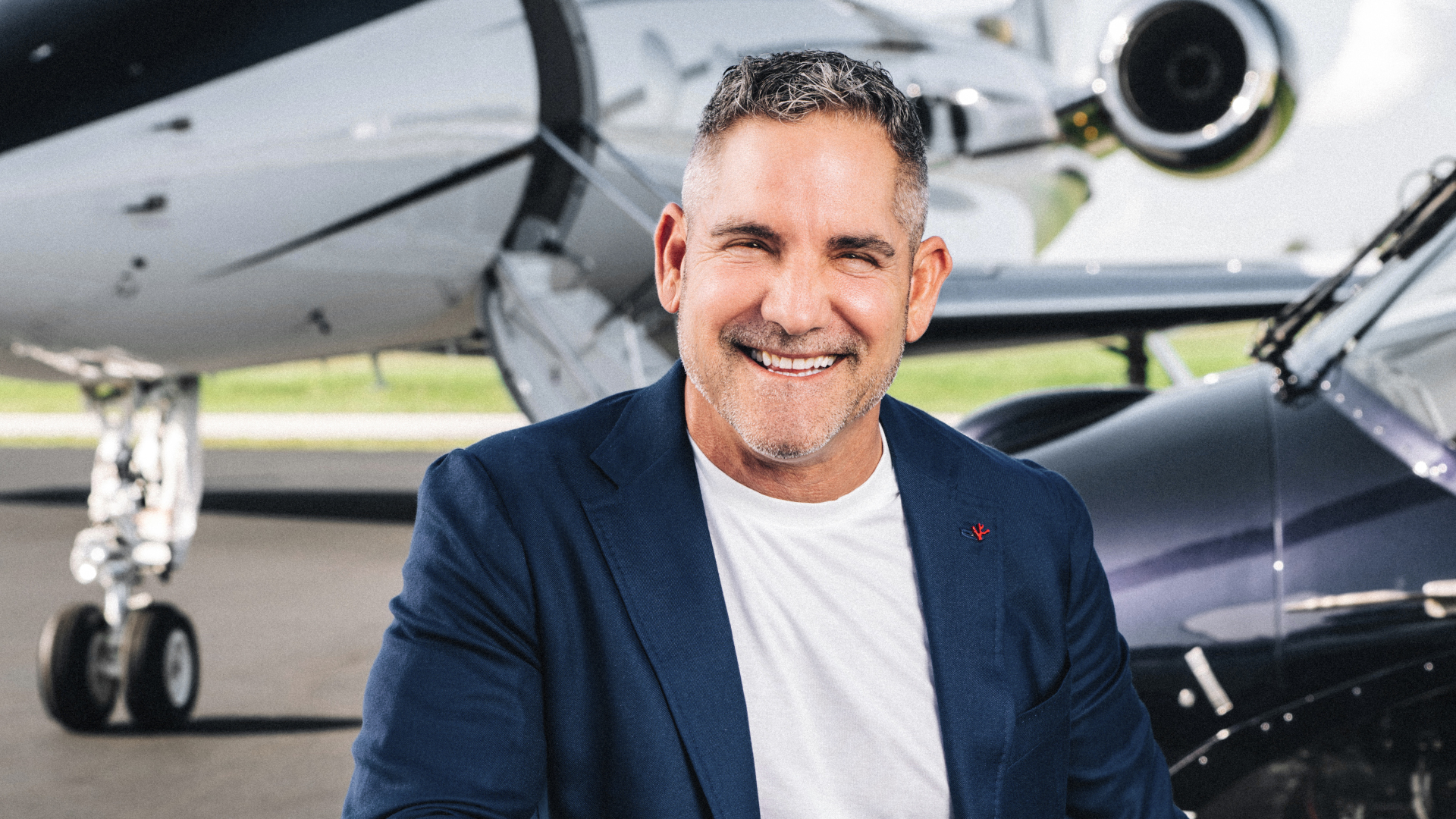 You may have heard of a business and productivity concept called SMART goals. "SMART" is an acronym for Specific, Measurable, Achievable, Realistic or Relevant and Time-bound.
When you're talking about personal finance, it can be challenging to determine the specifics. For instance, how much money do you really want to make? Many people might shoot for $1 million as an achievable objective, mostly because it puts you in a category called "millionaire."
You might be surprised to learn that you don't need to make that much to be in the top 1% of our nation's earners. In a post on X, formerly Twitter, entrepreneur and investor Grant Cardone broke down what it takes to become a top earner.
Cardone wrote: "Regardless of where you are today have a TARGET of where you want to be: Top 1% of Earners $823,763 Top 5% of Earners $342,987 Top 10% of Earners $173,176."
With these numbers in mind, you can set financial goals that are specific and measurable.
How To Get Started Achieving Your Financial Goals
If those numbers don't sound achievable, think of where Cardone started. In the same post, he wrote, "I remember when I made 36,000 a year and I swore one day I would be a top 10% earner. Then once I achieved that I went for top 5."  
To join the top 10% of earners, you'd need to make more than $83 hourly or $173,176 annually, according to Cardone. That's not out of the realm of possibility for many people. Zippia recently published a list of jobs that pay more than $200,00 per year for the top people in the field. These jobs include corporate lawyer, plastic surgeon, and — for a career that doesn't require a pricey advanced degree — a voice actor.
If you aren't making that much in your day job and your prospects for a salary that high seem slim, you can consider side gigs or investing to bolster your income.
It might help to break your goals down to how much you need to earn monthly or even weekly. For instance, you already know you need to earn $83 an hour to join the top 10%. You'd need to make a little more than $3,330 weekly or $13,320 per month.
If these numbers seem unattainable right now, either, aim to increase your income to $1,000 per week to start. Financial success can feel more realistic (the fourth tenet of a SMART goal) and relevant to your life with a clear plan.
Begin thinking of ways you can earn income passively, or find a side gig that makes up the difference between your current job and the money you need to make $1,000 per week. You won't get there immediately, so it's important not to get disheartened and quit.
Set a time frame to reach that point, perhaps six months or a year (remember the "time-bound" aspect of SMART goals). Once you've reached that goal, concentrate on adding another $1,000 per week to your income until you're making a total of $3,330 weekly.  
Once you reach the top 10% of earners, use the same steps to reach the top 5%. As long as your income is scalable, you should know how to continue increasing it. With passive income, the more you have available to invest, or the more income streams you can derive from your investment, the more you will make.
As you take the steps to achieve your income goals, follow those who are already doing what you want to accomplish and are living the life you want to live. Entrepreneurs like Cardone have blazed a trail to show others how to increase their income, and ultimately, reach that 1% of top earners in the U.S.
More From GOBankingRates
[ad_2]