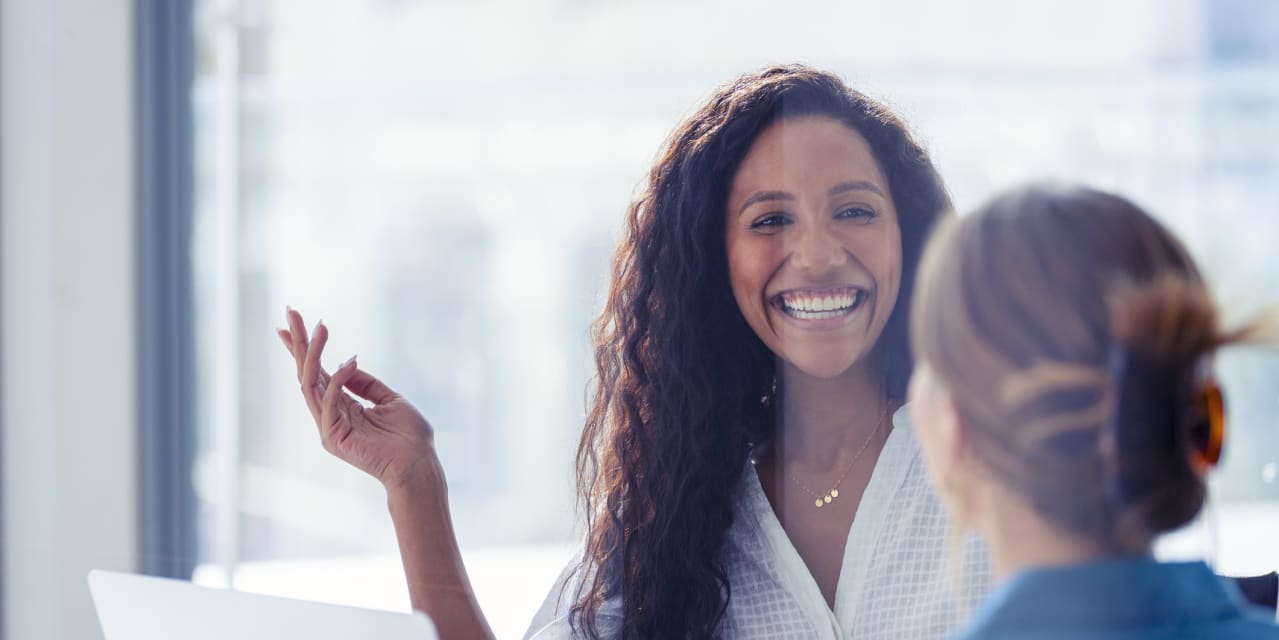 While looking at Reddit the other day, I came across a question from someone wondering if they should hire a financial planner. It felt like just the kind of question we get pretty frequently from readers of The Advicer, so I got a few pros to answer it:
Reddit question: I'm 24 and in the first year of my career. I am very grateful to have the ability to put nearly the limits into Roth IRA, HSA, and 401k. I track and budget my monthly expenses, drive a lousy car, no debt, etc. I have worked very hard and have followed lots of advice until this point to get where I am. I'm wondering if I should look for a financial planner? I'm familiar with investing and just keep buying in a few basic funds that do alright and are conservative. I'm sure I could invest better, but with only about a year saved up so far, I'm wondering if it's worth it for me? I know only I can be the judge, but is this smart or worth it? I'm wondering if the slightly better investing would just get sucked up by the fees for a planner. I have a great person in mind, but have yet to meet with them.
(Looking for a new financial adviser too? This tool can match you to an adviser who may meet your needs.)
Answer: First, hats off to you for putting yourself in such a good financial position by 24. And no, you don't need to pay an adviser just for investing help. In fact, most pros can't beat the market: One study found that over the last 15 years, nearly 90% of domestic actively managed equity funds didn't beat their benchmarks. That said, financial advisers can, and should, do a lot more for you than pick stocks — and that advice can be valuable and worth the cost. Let's explore.
Have an issue with your financial planner or looking for a new one? Email questions and issues to picks@marketwatch.com.
Indeed, comprehensive financial planning extends beyond investment advice. "It involves detailed analysis and advice on multiple aspects of one's financial life including budgeting, retirement planning and more. This holistic approach ensures that all aspects of your financial life are in harmony, working towards your overarching financial goals," says certified financial planner Ryan Kaysen at Integritas Financial.
Certified financial planner Josh St. Laurent at Wealth in Yourself notes that an adviser can also help you minimize the impact of taxes on your finances, spot things you may be missing in your big picture plan — like estate planning issues, tax deductions and inadequate insurance. And holistically, he says, the adviser will: "help you chart a path to your ideal life by planning more strategically." 
You don't have to pay a planner an ongoing management fee to get great advice and build a financial plan. Paying 1% in assets under management (AUM) fees will cost you more than you can afford to pay, pros say, especially since it seems like you just need some validation and a point in the right direction in instances where you might be a bit off target.
"Make a list of specific questions you want answered and seek out a planner that strictly charges by the hour. It sounds like you're doing a lot of things right but you just need a few gaps filled in," says David Barfield, certified financial planner at Datapoint Financial Planning.  Engagements with hourly planners range in cost but you should expect to pay between $150 and $450 per hour, depending on your location and the adviser's experience. (Looking for a new financial adviser? This tool can match you to an adviser who may meet your needs.)
Another option is working with someone who charges a one-time fee to review all of your finances and give you a once-over on how you're doing and a financial plan to follow going forward. "Look for CFPs who charge flat fees. It sounds like you're a great saver, just make sure you're invested in the right way for your long- and short-term goals, as well as your tolerance for risk. With a few hours of planner time, you'll have a lot more confidence in your approach to investing," says certified financial planner Lea Ann Knight at Better Money Decisions. Planners who work under this fee structure charge anywhere from $1,500 to $10,000, depending on the complexity of the case.
Why a CFP?  For one, CFPs undergo rigorous training and are required to pass exams in addition to completing thousands of hours of work-related experience. CFPs are also held to a fiduciary standard, meaning they're required to put their client's best interests ahead of their own.
Fortunately, there are many different fee structures available to choose from. "You can pay by the hour, per project, annual ongoing planning fees or even a percentage based on assets under management or your income," says Kaysen. You've mentioned you have someone in mind, but if that doesn't pan out, consider asking friends, family or coworkers for referrals and check sites like XY Planning Network, the National Association of Personal Financial Advisors (NAPFA) or Fee Only Network. Check out this list of questions you can ask any adviser you might want to hire. (Looking for a new financial adviser? This tool can match you to an adviser who may meet your needs.)
Something else to consider might be a digital or robo-adviser. "You seem to understand the types of accounts available to you and how to use them to support your goals. If you need help navigating the investment waters outside your employer plans, a digital adviser can provide you with a more diversified and risk-appropriate portfolio. Account minimums and fees are low and they're easily accessible online," says certified financial planner Alison James at WorthWise Financial Partners. 
If you're more of a DIY-type, you might want to consult some free online personal finance courses or even pick up a book or two to give you some perspective on personal finance basics. Udemy offers a course called Personal Finance 101: Everything You Need to Know, Duke University has a free online class called Behavioral Finance and The University of Illinois—Urbana-Champaign offers Financial Planning for Young Adults. Some classic go-to books to consider are I Will Teach You to be Rich by Ramit Sethi, The Total Money Makeover by Dave Ramsey and The Simple Plan to Wealth by J.L. Collins.
Have an issue with your financial planner or looking for a new one? Email questions and issues to picks@marketwatch.com.
[ad_2]