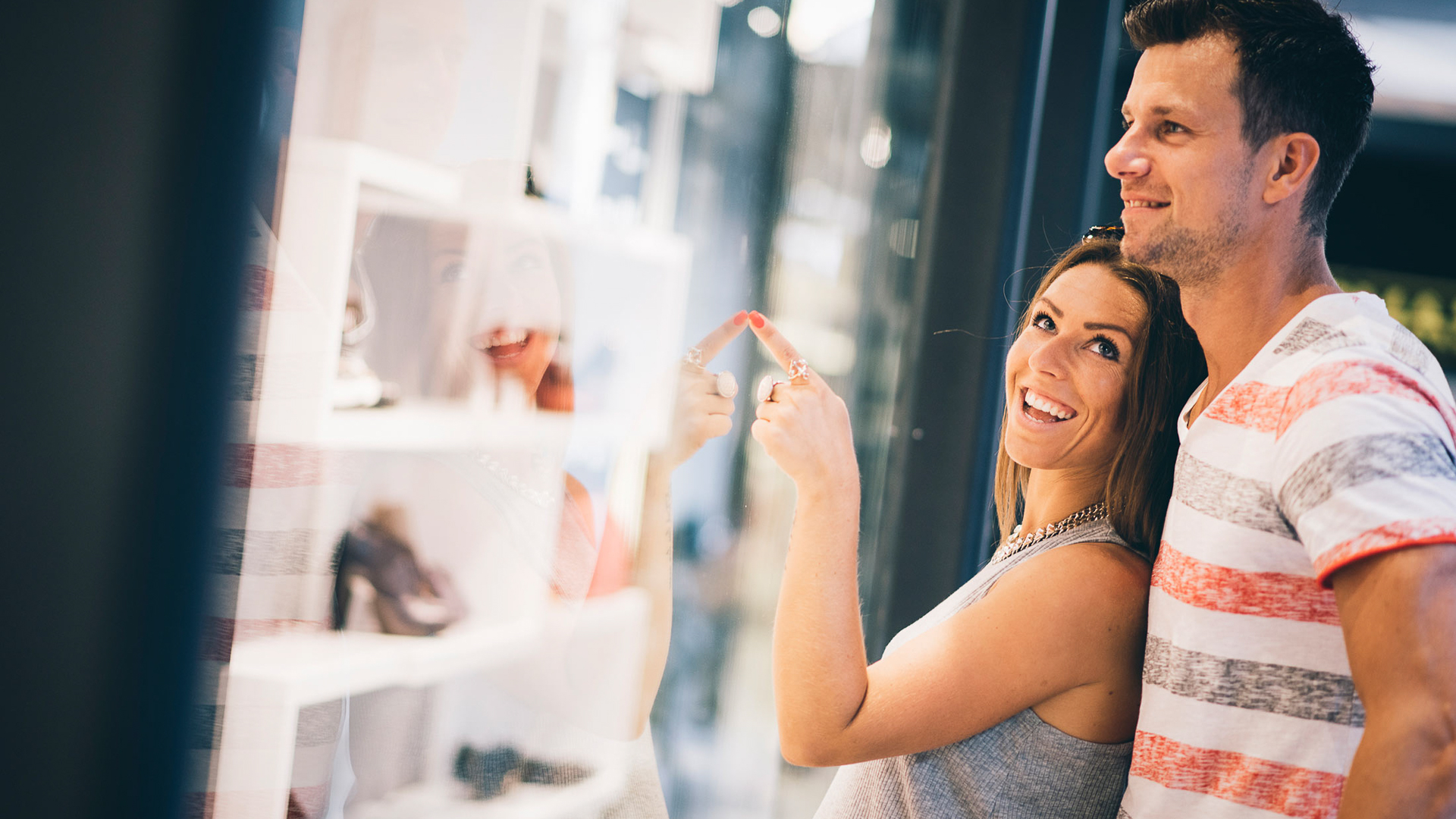 Your taste in luxury doesn't quite match your budget. Don't feel too bad because you're hardly the first person to face this dilemma.
Owning the most expensive designer brands is a status symbol that feels prestigious. Plus, these items are made from the best materials, so you know you're investing in a quality product that will last.
Read on to learn more about which luxury brands have the best prices and how to afford these items on a standard budget.
What is the most expensive brand in the world?
Here are some of the world's top designer brands, according to Brand Finance's 2022 annual report. This report includes the most expensive and strongest luxury and premium brands.
| Brand: | Evaluation |
| --- | --- |
| Porsche | $33.71 billion |
| Louis Vuitton | $23.42 billion |
| Gucci: | $18.11 billion |
| Chanel | $15.26 billion |
| Hermes | $13.49 billion |
| Cartier | $12.41 billion |
| Dior | 9.02 billion dollars |
| Rolex: | $8.35 billion |
| Ferrari | $8.04 billion |
Which high-end brand is the most expensive?

Porsche and Louis Vuitton are two of the most valuable luxury companies. If you're wondering which designer brands have the highest price tags, it often changes due to current inventory.
5 Ways to Afford the Most Expensive Designer Brands
You want to add clothes and accessories from the most expensive designer brands to your wardrobe. However, at this point, you don't have the funds to simply go into the store and buy brand new items.
Luckily, there are plenty of ways to afford these products as long as you're willing to get a little creative. Here are some ideas to get you started.
1. Look for pre-owned items
Personally, you wouldn't dream of parting with top designer brands, but not everyone shares this sentiment. Many people buy these items and then end up selling or giving them away.
Check local thrift stores and estate sales, especially in affluent parts of town, for designer knockoffs. You can also shop verified resale sites like The RealReal and buy past designer rentals from Rent the Runway.
2. Store sample sales
If you haven't been to a sample sale, prepare to be amazed. During these events, brands offer steep discounts on overstocked products, usually from the previous year or season.
You can find them in person in major cities like New York, Los Angeles, and Miami. However, you don't have to live in these areas to take advantage of these discounts.
There are many legitimate online companies that offer these limited time sales. Some include 260 Sample Sale, Gilt, Rue La La, and Chicmi.
3. Focus on end of season sales
Like every brand, high-end designers want to get rid of inventory at the end of the season. Many companies are offering steep discounts on products that are either already in the previous season's category or will be soon.
You can find these sales at some designer websites and high-end department stores like Bloomingdale's, Nordstrom, and Neiman Marcus. As always, if you're near one of these stores, you can also find these deals online.
It's up to you whether you want to grab these heavily discounted items and put them away until next year, or incorporate them into your wardrobe while the weather permits.
4. Take on a side gig
Sometimes, you can't wait for designer clothing and accessories to go on sale. Whether you're going on a luxury vacation, attending a fabulous event, or just spotted that must-have item, you'll be able to get your hands on a selection of high-end products in the near future.
As your budget currently stands, there is absolutely no room for buying designer clothes. This means you need a side job to earn extra cash.
Fortunately, in today's gig economy, this has never been easier. There's no shortage of ways to make extra money for your design foundation. Some ideas include:
Pet keeper
Rideshare driver
Babysitter
Freelancer:
Educator
Food delivery driver
Personal shopper
Some people may choose to do some of these jobs as a side hustle. Most of these jobs offer flexibility so you can work when you want, allowing you to earn cash for designer goods when it's convenient.
5. Rework your budget
You may already have the money to buy the most expensive designer brands, but you don't know it. Look at your budget to see exactly where you are spending your disposable income, as there may be opportunities to cut back.
For example, if you regularly go out for expensive dinners and drinks, staying a few extra nights a week can add up quickly. If shopping for high-end designer clothing and accessories is a priority for you right now, this can quickly get you those coveted new pieces.
To further emphasize, if you go this route, just look for ways to restructure how you spend disposable income. No matter what, never tap your savings to buy designer goods.
Final Take
When you wear expensive items from a brand like Louis Vuitton, Gucci, Chanel, Hermès or Dior, it can make you feel confident.
While the most expensive designer brands are much easier to afford for the rich, anyone can get these items in their closet with a little creativity. If you're willing to put in the effort, look for used finds, browse sample sales, and look for end-of-season sales, you might be able to find some great deals. Some people may even take on a new side gig or restructure their disposable income budget so they can build a seriously enviable designer wardrobe.
Data is accurate as of June 6, 2023 and is subject to change.
[ad_2]