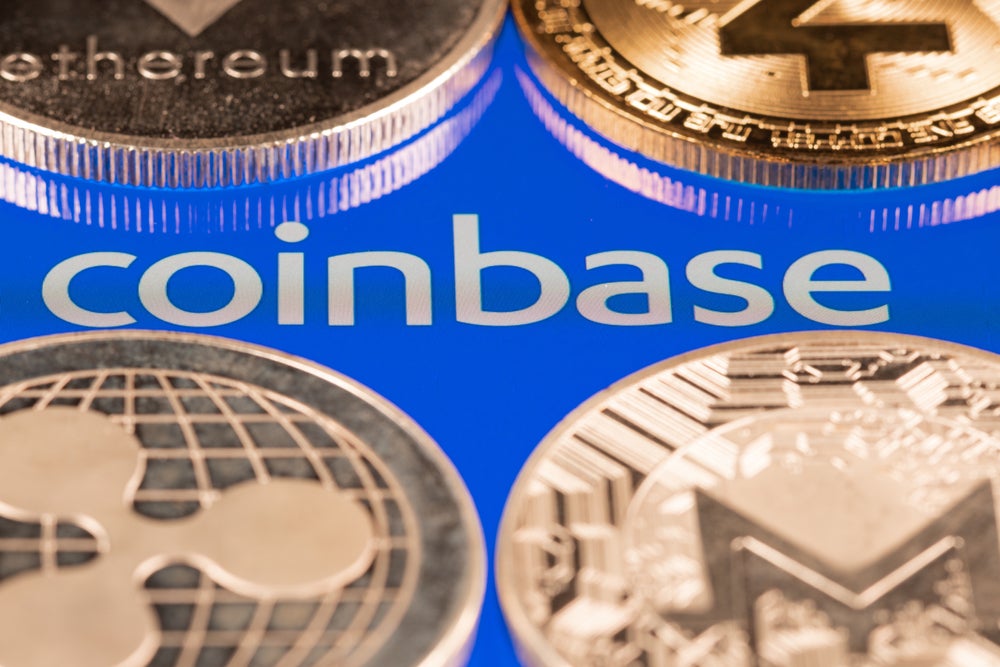 Coinbase COIN CEO Brian Armstrong has made a prediction about the future of cryptocurrencies like Bitcoin BTC/USD and Ethereum ETH/USD, stating that if the current growth rate persists, there could be two to three billion people using crypto within a decade.
What Happened: Armstrong, on Monday, retweeted a thread from Goldfinch CEO Blake West, who expressed frustration with people who dismiss cryptocurrencies as useless.
Armstrong highlighted the importance of bringing more people into the world of cryptocurrencies, stating that if the current growth rate continues, we could see "2-3b" people adopt cryptocurrencies within the next decade. 
See More: Top Indian Apps That Give Bitcoin, NFT Rewards
He drew a comparison to the early days of the internet, when initial uptake was slow but eventually exploded. "Key unlocks will be scalability on layer 2 (like going dial up to broadband) and regulatory clarity. Also usability."
Price Action At the time of writing, BTC was trading at $29,467, down 1.79% in the last 24 hours, according to Benzinga Pro.
Read More: Dogecoin Rises Even As Bitcoin, Ethereum Tumble: Analyst Predicts Start Of Full-Blown Alt Season