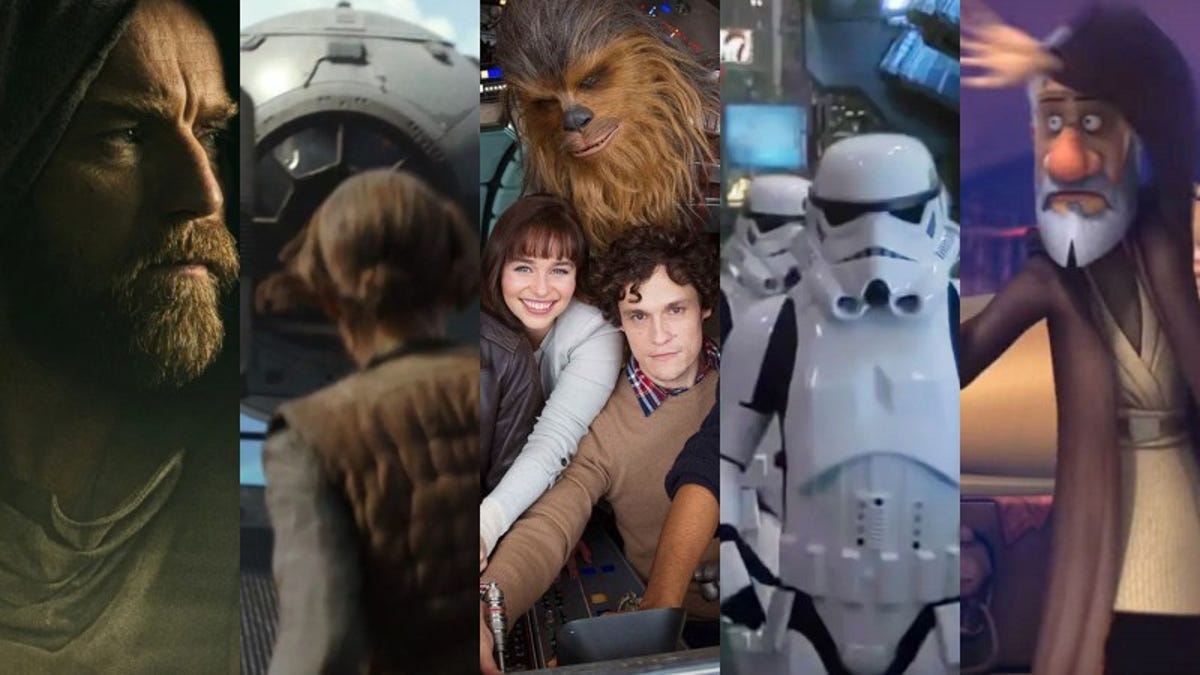 A David Benioff and D.B. Weiss Film
When I was initially compiling this article, I completely forgot about the fact that back in 2019, Disney officially announced the showrunners of Game of Thrones were going to make a Star Wars movie. But yes, that actually happened. They were supposed to make the first post-Rise of Skywalker Star Wars movie scheduled for release in 2022.
However, the news broke almost immediately after Game of Thrones ended, but before the backlash against it really began. Later, when The Rise of Skywalker didn't live up to expectations, Lucasfilm decided to completely rethink how it was handling movies and this was scrapped. Still, in an alternate universe, we might be lining up to see this movie next month. Rumors are, it might have been about the origins of the Jedi, though that has never been officially confirmed.
[ad_2]