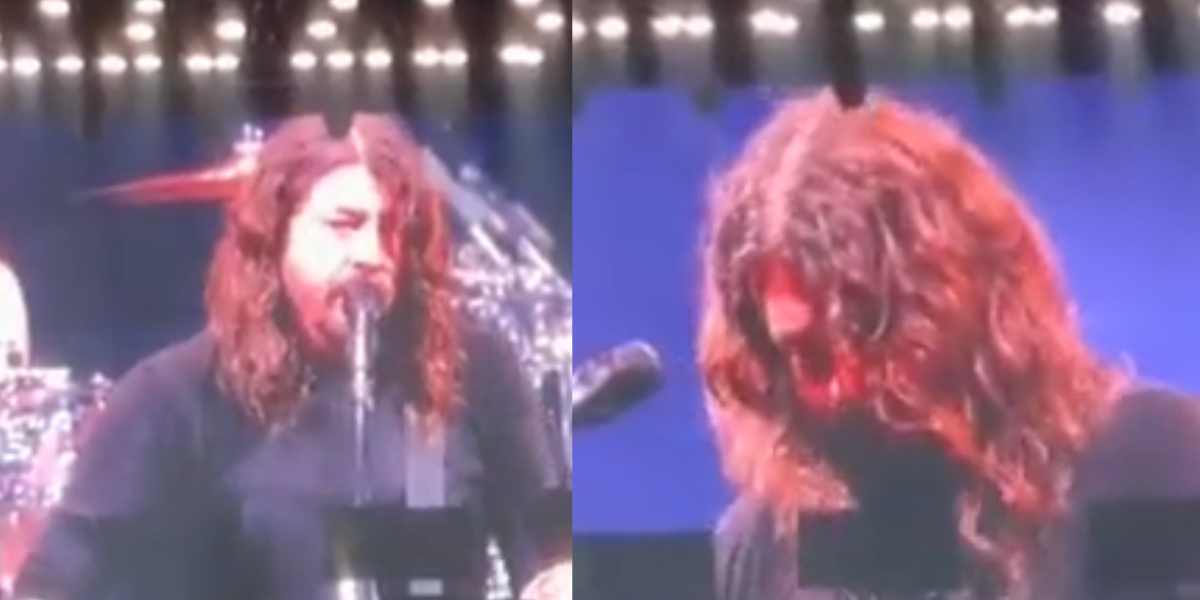 May 24 was a milestone for the Foo Fighters.
They took the stage at the Bank of New Hampshire Pavilion at Meadowbrook in Guilford, New Hampshire, making their first performance since announcing Josh Friese as their new drummer.
Unsurprisingly, it was an emotional performance for Dave Grohl, especially when he decided to dedicate a song to the band's late drummer, Taylor Hawkins.
Between songs, Grohl told the audience:
"Please welcome Josh Friesen, the man behind the drums who helped save the band."
"If it wasn't for Josh, we wouldn't be here tonight, so everyone give Josh a big round of applause, please."
The crowd responded accordingly, prompting Grohl to continue, though he paused for a moment to compose himself, seemingly fighting back tears.
He continued:
"Now, I have to say that this is…something I never thought I'd have to do."
After a brief pause, he added.
"I will try to do it."
"Taylor wrote this song we sing together, so I'm going to do it for him tonight."
With that, he continued the song "Cold Day in the Sun" – written and originally sung by Hawkins and appearing on the band's 2005 album. In your honor.
As Grohl sang and played acoustic guitar, an image of a hawk appeared on the screen behind him.
As the song ended, Grohl concluded with the words:
"This was for you, Taylor."
Watch the emotional moment here.
Fans everywhere were deeply moved.
Best wishes to Grohl and the Foo Fighters. We feel your pain.