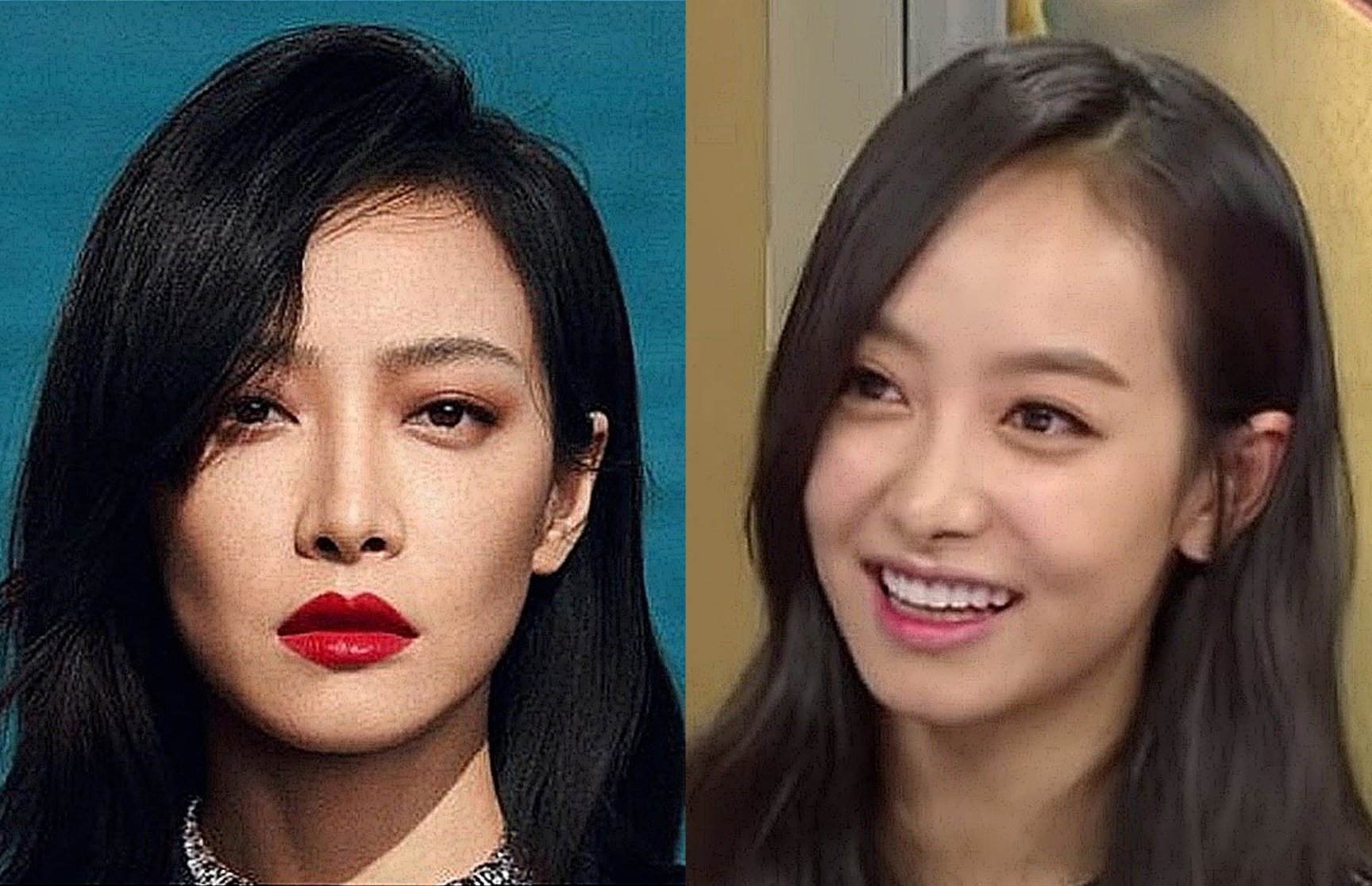 On August 18, Elle China unveiled a series of photos from a captivating photoshoot featuring f(x)'s Victoria.
Victoria effortlessly entranced fans and viewers with a distinctively different aura compared to her days as the leader of the Korean idol K-pop group, f(x).
She radiated a mature charm in the pictorial, showcasing refined cheekbones, distinctive facial contours, and profoundly expressive eyes.
In the interview included with the pictorial, Victoria shared her candid thoughts on venturing into acting. She explained, "My concerns run deeper than ever before. I've come to understand more that there is nothing easy in life, more that I immerse myself in acting and portraying other characters."
After seeing the stunning pictorial of Victoria, Korean netizens were amazed and mesmerized by her beauty.
They commented, "She looks like a different person," "She looks so luxurious," " She kind of looks like Kim Hee Sun and Kim So Yeon," "Where is the Victoria that I know? She looks so different," "Her vibe is so different," "She looks like Kim So Yeon," "She looks so dang gorgeous," "She's so pretty," "She got much mature," "I thought she was Kim So Yeon," and "Victoria is pretty as always."


[ad_2]