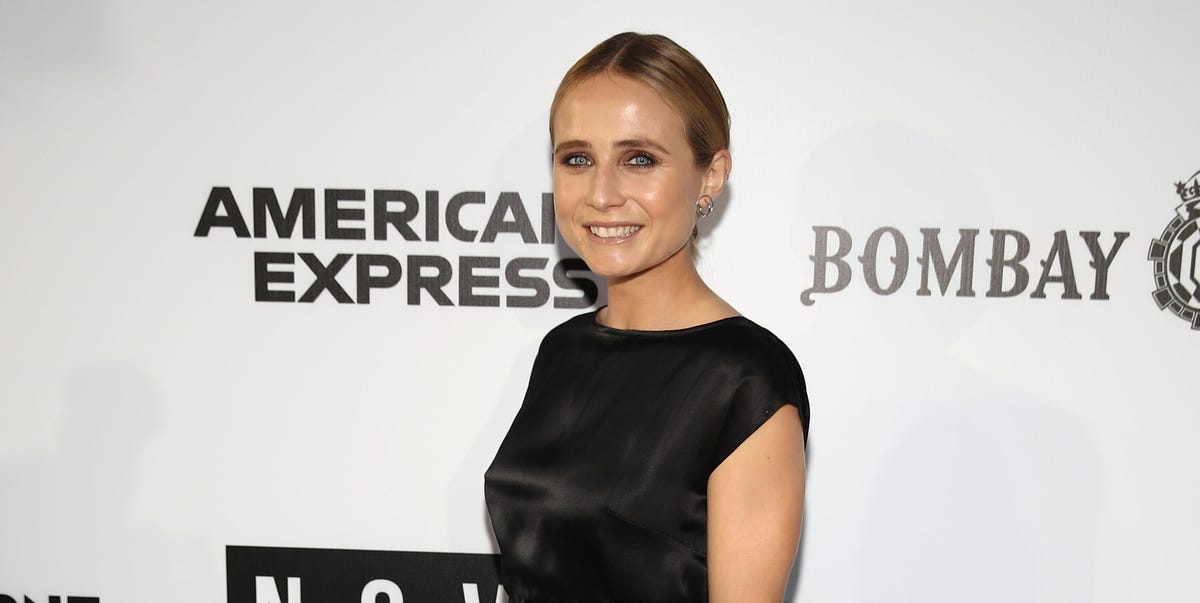 Former Home and Away star Tessa James has suggested she could return to the soap, this time in a different capacity.
The actress famously played the role of Nicole Franklin on the soap between 2008 and 2011, and has recently started a home styling business alongside studying interior architecture.
Speaking recently to The Morning Show, it was put forward that Tessa could come back to the soap to redesign the diner, the actress lightheartedly replying: "They should get me back to redesign the set of Home and Away, that would be brilliant.
Related: 11 huge Home and Away spoilers for next week
Tessa added that it was "quite an idea", also noting that she was a fashion designer on the show, and has "always been really creative".
"But this is like a second life for me and it goes really well with my life now and it's flexible with my life now and it's flexible with the boys," she added. "But also really stimulating for myself and that other part of me, which is really great."
Speaking further about her new career path, the star explained of setting up a home design business with her mother and sister: "I've always been creative and my mum is an interior architect and so is my sister.
Related: Home and Away's Angelina Thomson shares romantic New York trip with boyfriend
"We decided to come together and rebrand AKI and really go for it. I'm studying interior architecture – I'm halfway through that degree – and we just really enjoy working with each other."
In other Home and Away news, star Ray Meagher recently opened up about a possible alternate career away from being an actor had the soap not worked out.
Home and Away airs weekdays at 1.45pm on Channel 5 and 6pm on 5STAR. First-look screenings air at 6.30pm on 5STAR and the show also streams on My5.
In Australia, the show airs Mondays to Thursdays at 7pm on Channel 7 and streams on 7plus.
Selected classic episodes are available via Prime Video in the UK.
Read more Home and Away spoilers on our dedicated homepage.
Sam is a freelance reporter and sub-editor who has a particular interest in movies, TV and music. After completing a journalism Masters at City University, London, Sam joined Digital Spy as a reporter, and has also freelanced for publications such as NME and Screen International.  Sam, who also has a degree in Film, can wax lyrical about everything from Lord of the Rings to Love Is Blind, and is equally in his element crossing every 't' and dotting every 'i' as a sub-editor.
[ad_2]