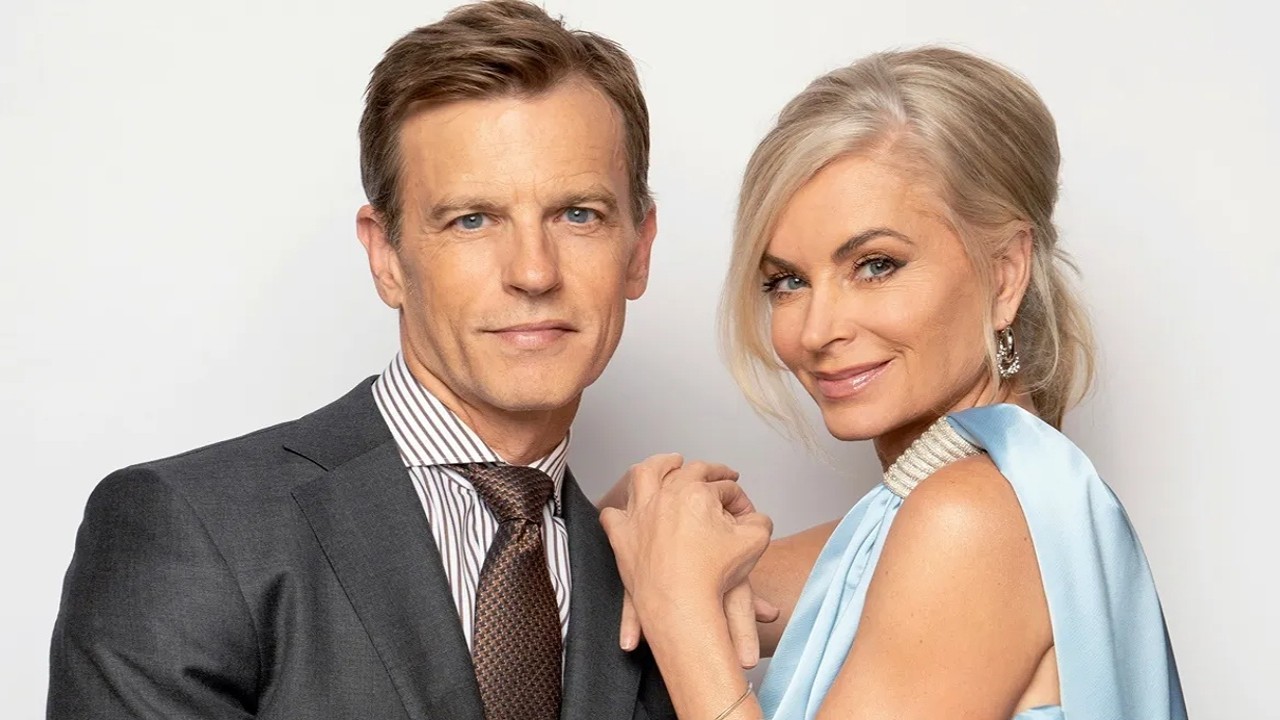 How will Ashley and Tucker's marriage go? (Twitter)
The upcoming episodes of popular American soap opera The Young and the Restless feature parenting troubles, marital bliss, and plenty of exciting drama. Fans of the long-running CBS series will not want to miss the episodes. Continue reading to find out the spoilers as well as highlights of the August 18, 2023, episode of The Young and the Restless.
The Young and the Restless Spoilers Highlights
Chelsea, played by Melissa Claire Egan, has been focused on parenting her kids properly. Even though she was been doing well lately, things turned a little awry when Connor, played by Judah Mackey, was not happy about becoming a big brother. But then his father Adam, played by Mark Grossman, and Sally, played by Courtney Hope, lost their to-be-born baby.
This news was quite hard-hitting and affected Connor again. When Chelsea's parenting skills are put to the test, is it Connor that needs her support or does this have to do with Johnny, played by Paxton Mishkind? Will Chelsea be able to handle things or will she lose track after doing so well in recent times? On the other hand, Ashley, played by Eileen Davidson, and Tucker, played by Trevor St. John, are now married and want to give their love a chance.
Their relationship has always been very unique with more hate and tension than warmth and companionship. But it looks like they are serious about doing things right this time around. As the two plan their future, will Ashley and Tucker have any surprises in store for them? Or will things go smoother than they thought? When it comes to them, things are never easy.
So what will spring up on Ashely and Tucker this time around? Lastly, Diane, played by Susan Walters, has been busy proving herself to everyone since she came back to Genoa City. She might be married to Jack, played by Peter Bergman, now but she is still trying to prove she is here to stay. It might be tiring since she has been doing it for months, but she is willing to put in the effort. Will these change things in their feud with Ashley and Tucker?
[ad_2]