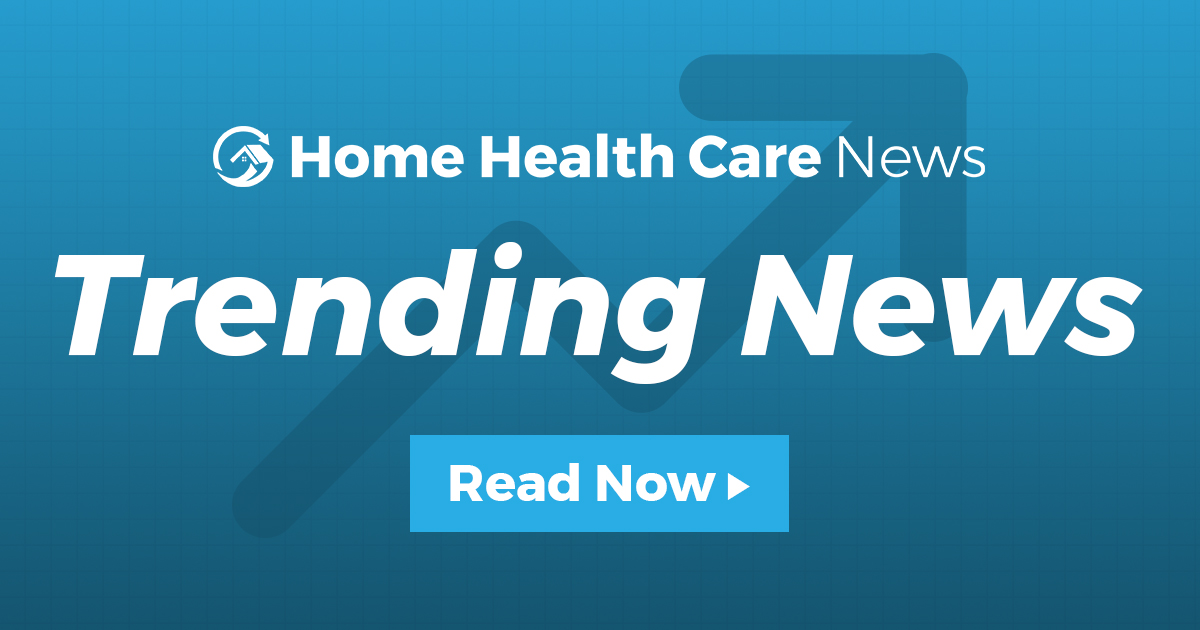 Amedisys Inc. (Nasdaq: AMED) is expected to merge with Option Care Health (Nasdaq: OPCH) in the back half of 2023. The deal, which valued the former at $3.6 billion, was announced at the beginning of May.
The shareholders of each company still have to approve the deal.
In the meantime, the two companies released a bevy of supportive analyst notes from a wide array of organizations. The document, dubbed "support for the merger," was posted to the companies' shared website.
"We see the long-term value of gaining more scale with payers and referral sources," Bank of America (NYSE: BAC) wrote in its analysis. "Given the scale, we believe the combined businesses could grow faster than each company separately as they gain market share and are better positioned to participate in value-based care compared to their smaller peers."
Both companies have significant scale in their respective and primary service lines.
The Baton Rouge, Louisiana-based Amedisys provides home health, hospice and palliative care services. Overall, its network includes 16,500 employees and 522 care centers across 37 states and the District of Columbia. Contessa Health – a provider of high-acuity care in the home – is also a subsidiary of Amedisys.
"Overall takeaway, the deal provides significant scale in a prioritized area of care delivering," J.P. Morgan (NYSE: JPM) analysts wrote. "We see these two companies as united by a focus in home health, an area that we believe is a secular growth story as value-based care increasingly prioritizes low-cost sites of care."
On its end, the Bannockburn, Illinois-based Option Care Health provides infusion services via its 7,500 employees and 4,500 clinicians across all 50 states.
"OPCH and AMED are the leading, scaled independent providers of home infusion and home-based services, respectively, and we think the combination of these assets would create a robust and differentiated suite of post-acute capabilities while maintaining attractive scarcity value," Truist (NYSE: TFC) analysts added. "We think the combined platform would be well positioned to drive better care coordination and improved access while generating better patient outcomes and lower costs."
There are multiple driving factors that make the merger sensical. A few of those include: the aforementioned emergence of value-based care; the ability to build out an end-to-end continuum in the home; and further payer diversification.
"We favor home health due to its promising growth, led by a shift from the institutional setting into the home," Oppenheimer (NYSE: OPY) wrote. "Furthermore, we believe the larger providers will lead a consolidation of this fragmented industry, especially given the improved reimbursement visibility. We believe Amedisys, under new management, is positioned to take advantage of this opportunity, with potential cost savings, a clean balance sheet and robust pipeline."