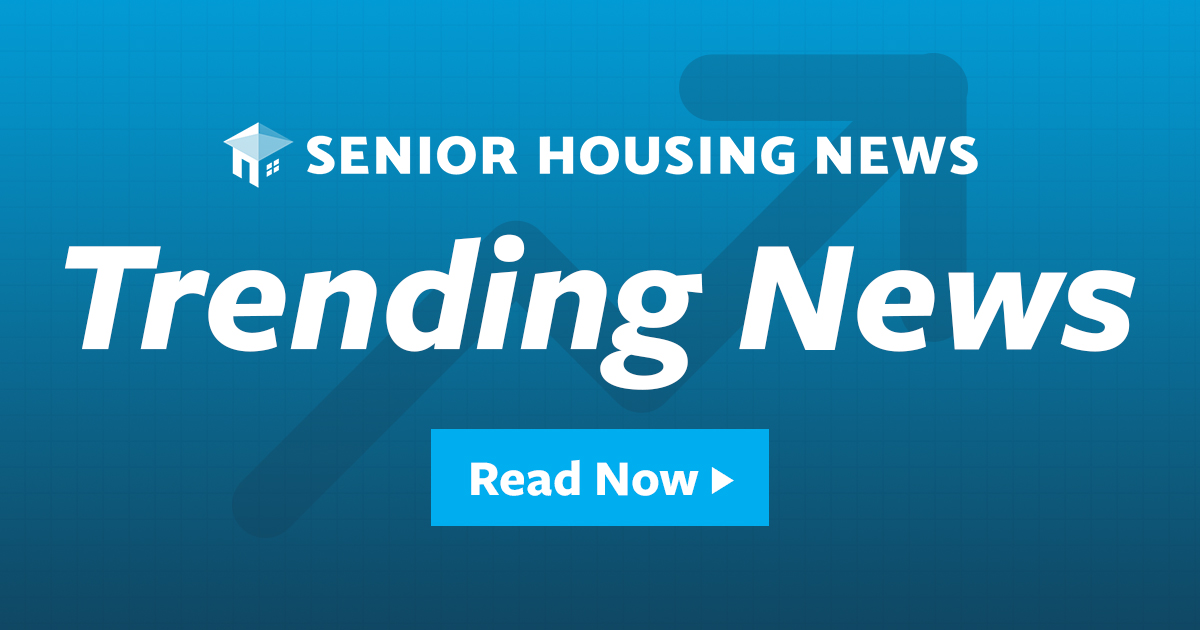 Ascension Living has appointed a veteran healthcare, housing and aged care professional for its senior leadership role.
St. Louis-based Catholic health nonprofit Ascension announced Tuesday that Christopher Caserta has taken the reins as CEO.
By becoming CEO, Caserta is taking over a position previously held by Danny Stricker, who left the company less than a year ago to launch Chapters Living with Green Street Real Estate Ventures.
In his new position, Castera is tasked with leading Ascension's housing and care services, including independent living, assisted living, memory care, skilled nursing and short-term rehabilitation.
He comes to the organization with more than two decades of experience in regional and national health systems and post-acute care organizations. His previous roles include Vice President of Additional Services and Quality at Ciena Healthcare and Vice President of Strategy and Marketing at Trinity Health.
At Trinity in particular, he helped lead the National Independent Living Strategy and assisted residential communities for seniors.
"So far in my career, I've had the pleasure of overseeing and developing models that make seniors' lives and health care more attractive, accessible, and affordable," Caserta said. "Meeting the personal needs and desires of those we serve is critical, especially today, and I am very excited to be joining Ascension."
Ascension Living has communities in 11 states and Washington, DC
[ad_2]