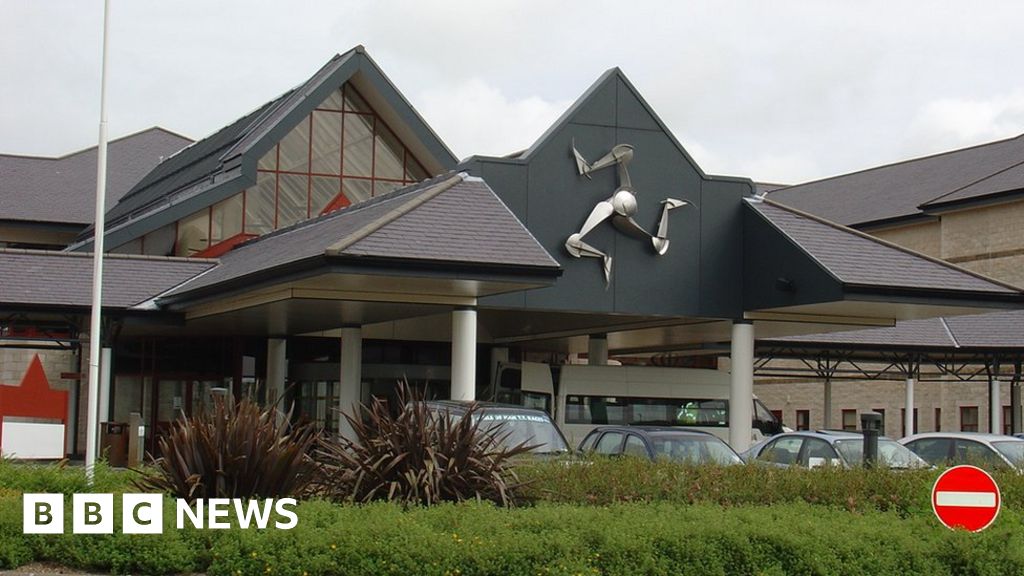 Plans have been put in place to ensure day-to-day health services run uninterrupted during the Isle of Man TT races, Manx Care has said.
Tens of thousands of fans are expected to arrive for the two-week road racing event, which begins on Monday.
But chief executive Teresa Cope said steps had been taken to make sure it was "business as usual" for residents.
They included managing the deployment of staff and testing ambulance response times to ensure they could access patients when the TT circuit is closed.
Ms Cope said community nurses have planned to walk to some home visits during the road closures so the service is not disrupted by the races.
"Well prepared"
The were 19 serious collisions on open roads during last year's TT, with 34 crashes reported across the fortnight, according to police data.
Ms Cope said the 2022 races were also the "busiest on record" for ambulance crews, who responded to 710 incidents, a figure she expects to rise if visitor numbers increase.
She urged road-racing fans traveling to the island to make sure they were "really well prepared" before they arrive, by having the right travel insurance and bringing their own medications.
Manx Care said while UK visitors would be covered for urgent and emergency care while on the island under a reciprocal health agreement, those from other countries may need separate health insurance cover.
A leaflet has also been created in six different languages to give TT visitors advice about the island's medical and care options.
"We really wanted to make sure that visitors to the island are aware of what services are available, rather than just always thinking about the emergency department," Ms Cope said.