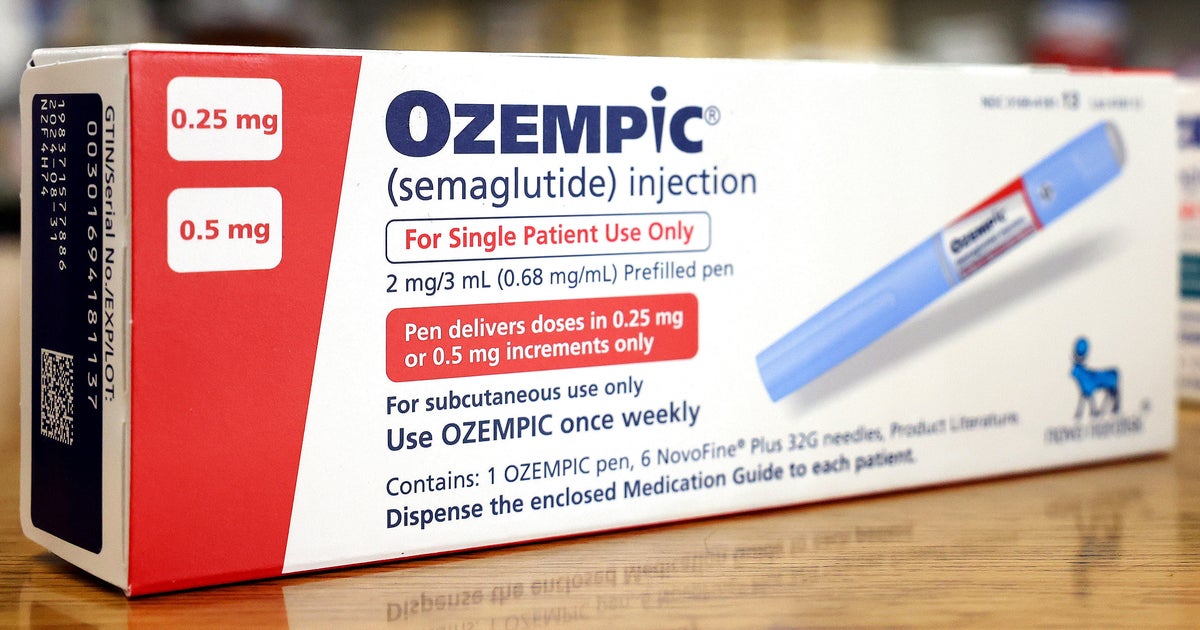 BOSTON – Popular weight loss drugs like Ozempic and Wegovy are flying off the shelves, but as more people take these medications, doctors are warning about the risks for those who need surgery. 
"It's a very dangerous complication, possible complication," said Mass General Hospital anesthesiologist Dr. Ion Hobai. 
Pulmonary aspiration – and it can be deadly. Ozempic, and drugs like it, work by slowing digestion. 
"For day of surgery is that they would interfere with the emptying of the stomach, so it puts patients at risk for having food or gastric secretions inhaled during the period when they fall asleep," said Tufts Medical Center anesthesiologist Dr. Mark Lewis. 
Hobai was one of the first in the nation to report a complication like this with a patient here in Boston. 
"Food came into his mouth and went into his lungs. And he needed to put in a breathing tube, take him into the intensive care unit. He stayed there overnight. It did work in the end, but it was a very scary moment," explained Hobai. "It was a very frightening moment." 
It was likely linked to the use of Ozempic, Hobai added, prompting a warning to other doctors and patients. 
"The risk is that someone develops pneumonia from that and it can be severe," said Lewis. 
The American Society of Anesthesiology issued guidance on these weight loss drugs.  
"They recommend we hold this drug…Ozempic, Wegovy, withhold it for one week before we have surgery, I don't think it goes far enough. I think it needs to be held for three weeks," said Hobai. 
These experts aren't criticizing Ozempic. They're simply asking that patients be open and honest about its use as more data on the drug is collected. 
"This is a wonderful drug. It's a great development, it's a great achievement for the medical society to treat obesity. It has certain side effects like any drugs. There are some precautions that needs to be taken," Hobai said. 
[ad_2]