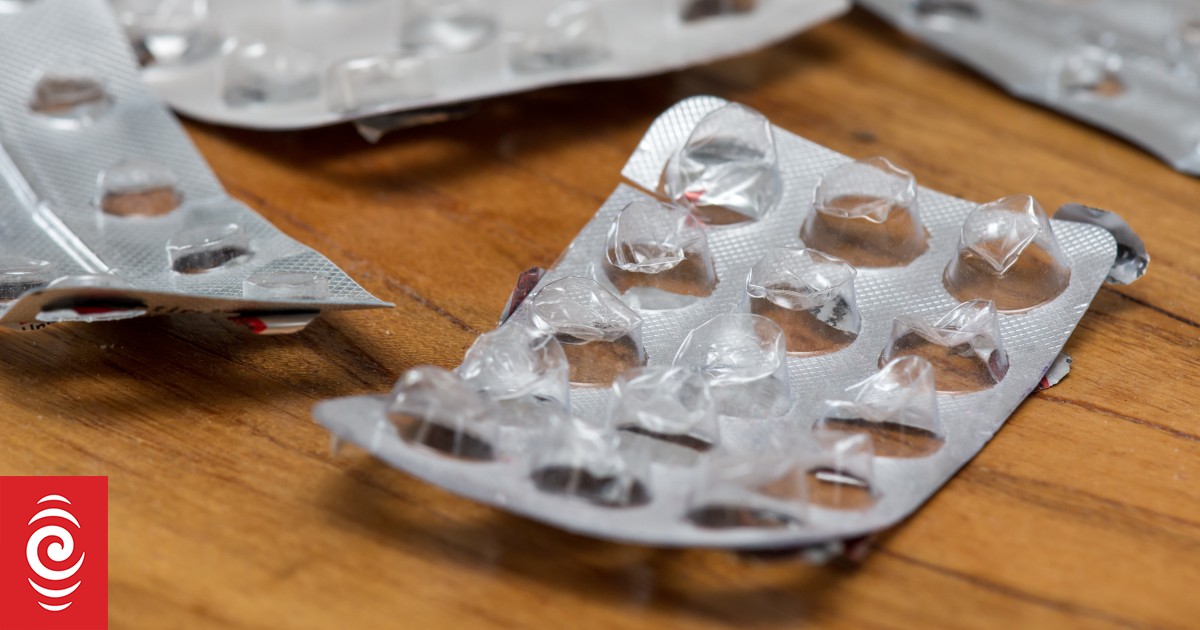 Solomon Islands Ministry of Health & Medical Services has acknowledged concerns raised by the opposition about the shortage of medicines and other health supplies in the country.
The issue of access and supply of essential medicines has been an ongoing one in the Solomon Islands.
The opposition leader, Matthew Wale, called the drug shortage life-threatening earlier this week.
"My office has been reliably informed that there is a serious drug shortage situation around all hospitals and clinics around the country. We have been informed of the same situation in Honiara, Gizo, Auki and Buala," Wale said.
"It is anybody's guess what the situation is like for the health centres in the other provinces. It is truly disturbing."
Essential drugs such as are Panadol, antibiotics, anti-fugal, anti- inflammatory, ibuprofen, ampicillin, diclofenac, including IV antibiotics and dressings are out of stock, according to Wale.
In March, Wale had slammed the government for allowing the problem to persist and called on Prime Minister Manasseh Sogavare to address the situation.
However, the health ministry said it was close to resolving the matter.
In a statement, it said it has been working closely with the Minister of Finance and Treasury and this has allowed medical supply containers to be cleared from the wharf in Honiara.
"The Ministry acknowledges the concerns raised and understands the public outcry. However, the ministry also continues to do its best through providing the necessary health care and services to the general population while at the same time managing the processes required to maintain our stockpile of medicines and consumables," it said.
The health officials say the medical stocks at the National Medical Store are now at 79 percent of optimum while consumables are at 95 percent.
But they point out that getting the material to the provincial medical clinics is dependent on available shipping because of the high cost of air freight.
The ministry is now urging shipping owners to be flexible and to prioritise the delivery of the medical cargo to the provinces.
The ministry has also stressed that the daily deaths being recorded at the National Referral Hospital in Honiara are not due to the drug shortages but more from the progression of patients' illnesses.
It also said it is aware of drugs disappearing along the supply chain and says this is serious matter.
The ministry has urged people who may be aware of what is going on to report this information to the relevant authorities.
[ad_2]