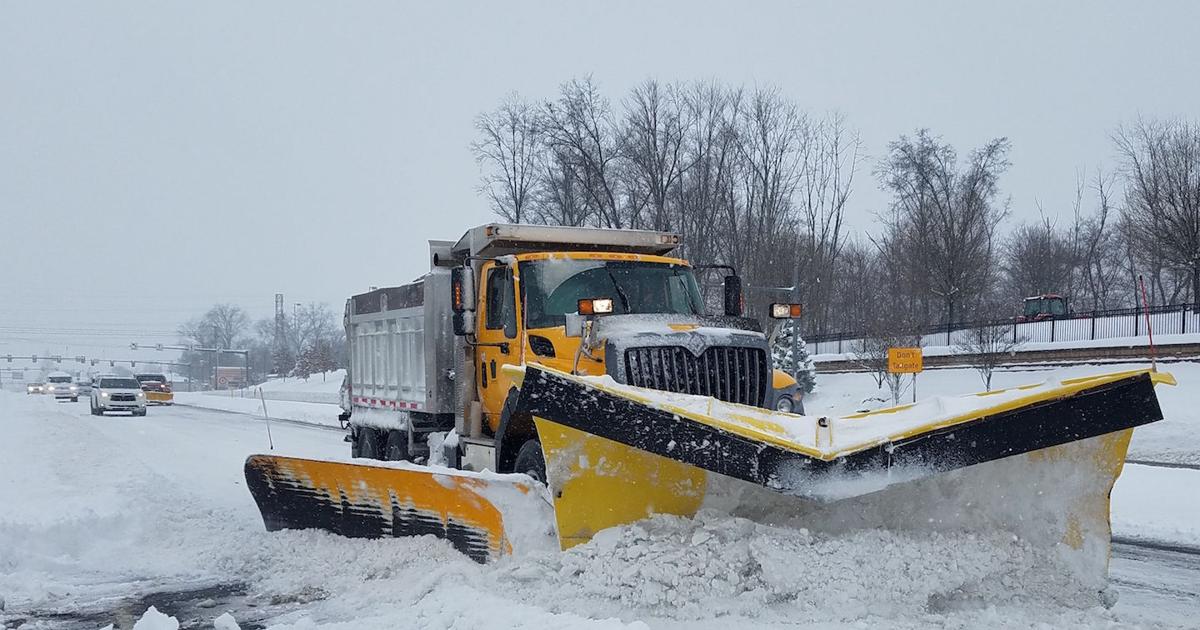 Thursday's winter blast is forcing some closures in addition to valley school districts.
All Valley schools are either closed or moved to remote school days for today. Penn State announced Wednesday night that all finals have been postponed.
Due to inclement weather, Evangelical offices in Selinsgrove and Middleburg are closed for family medicine for the day, hospital officials said.
All other Evangelical outpatient offices close around noon. Patients whose appointments are affected will be rescheduled.
Montour County government offices will also be closed today due to inclement weather.
A food bank distribution scheduled for today in Monterey County has been scheduled for Monday.
This is a developing story. More details will be published as they become available.
.