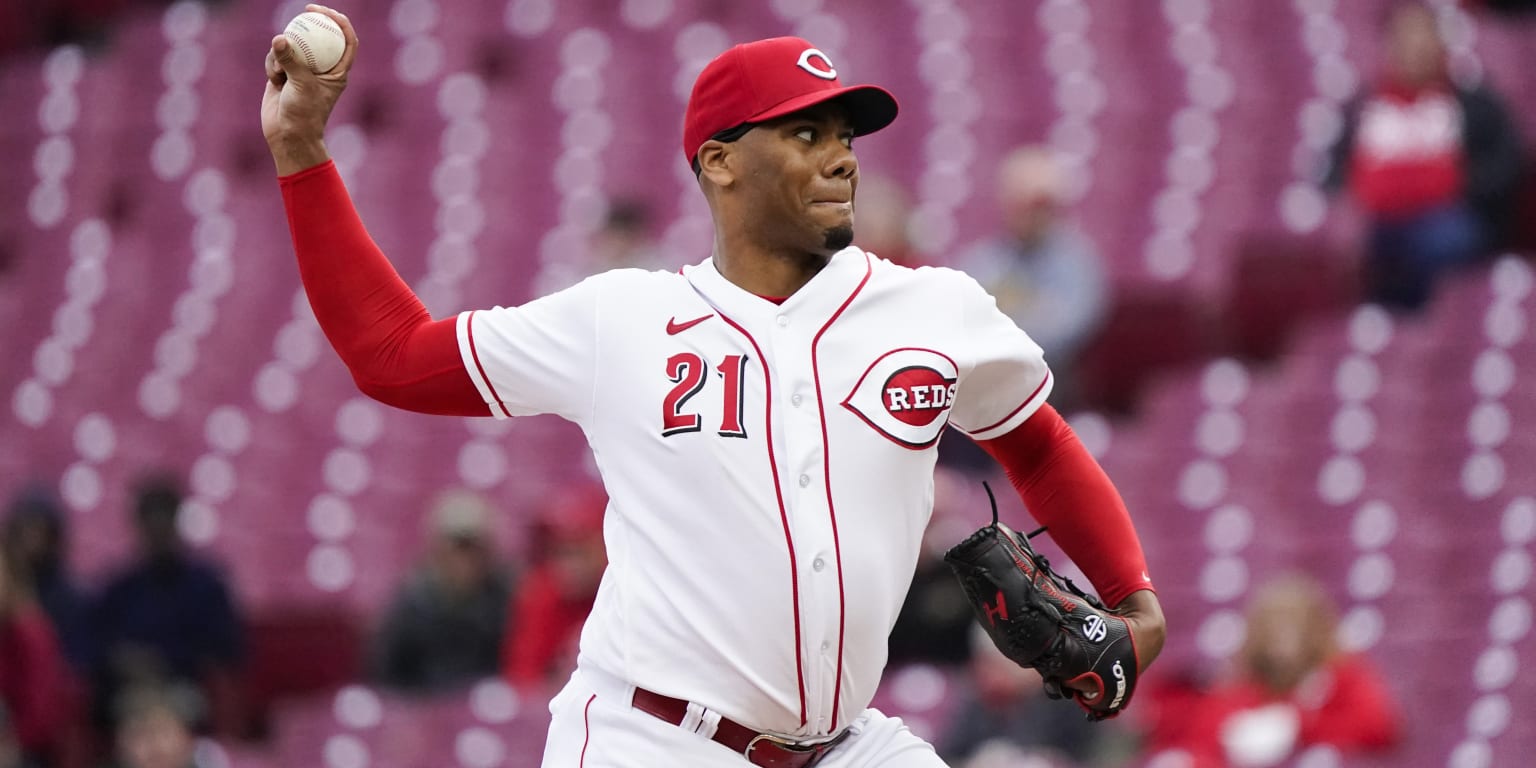 CINCINNATI — Hunter Greene's streak came to a premature end in Monday night's 8-1 win at Great American Ball Park after the Reds' starting pitcher hit a sharp return hit on his right leg in the top of the third. innings
Green was diagnosed with a right tibial contusion, and x-rays were negative.
Christian Bethancourt opened the third inning with a single from Green to left field. Next, Yandy Diaz hit a 97 mph fastball off the green, the ball bounced to first baseman Will Myers and hit the bag for the out.
Reds manager David Bell and a trainer checked on Green, who threw some warm-up pitches before being allowed to continue. Right-hander Brandon Lowe struck out and struck out Randy Arrozarena to end the game.
After the Reds battled back in the bottom of the third inning, reliever Buck Farmer took over in the fourth to give Cincinnati a 1-0 lead. Green allowed three hits over three scoreless innings, throwing 47 innings (31 strikeouts) with no walks and one strikeout.
It was the third time in four games that the Reds' bullpen was covered for a brief outing by the rotation. Connor Overton went three-plus innings in a 6-2 loss to the Phillies on Friday, and Luis Cesa allowed 11 runs and 14 hits in Sunday's 14-3 loss at Philadelphia.