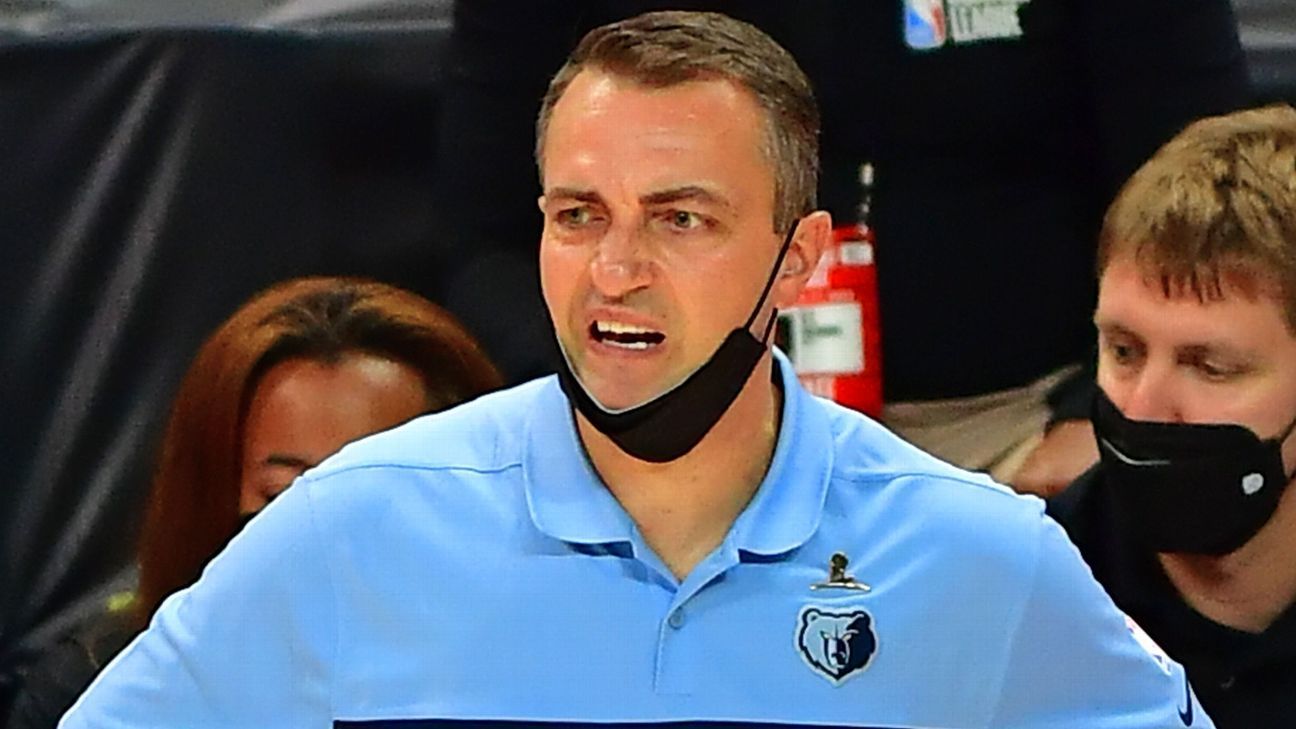 Adrian WojnarowskiSenior NBA InsiderJune 10, 2023, 04:19 PM ETRead 2 minutes
The Toronto Raptors are hiring Memphis Grizzlies assistant Darko Rajakovic as the franchise's next head coach, sources told ESPN on Saturday.
The Raptors offered the job to Rajakovic on Saturday, and the sides are finalizing a deal that is expected to be finalized soon, sources said.
Serbia-born Rajakovic went through the arduous process of trading Raptors president Masai Ujiri and general manager Bobby Webster to replace Nick Nurse.
Rajakovic's hiring leaves the NBA with no more coaching vacancies.
Rajakovic came from Serbia in 2010. He eventually rose to Taylor Jenkins' top assist position with the Grizzlies.
Sources said the Raptors are looking for a coach they believe can coach a contending team if they stick with the Patriots the way they are now, or if a rebuilding roster eventually shifts the roster to younger players and draft assets.
Golden State's Kenny Atkinson and Milwaukee's Charles Lee were other coaches highly considered in the process, sources said.
Toronto fired Nurse after going 41-41 this season before losing to the Chicago Bulls in a 9-10 game in the Eastern Conference playoffs.
[ad_2]