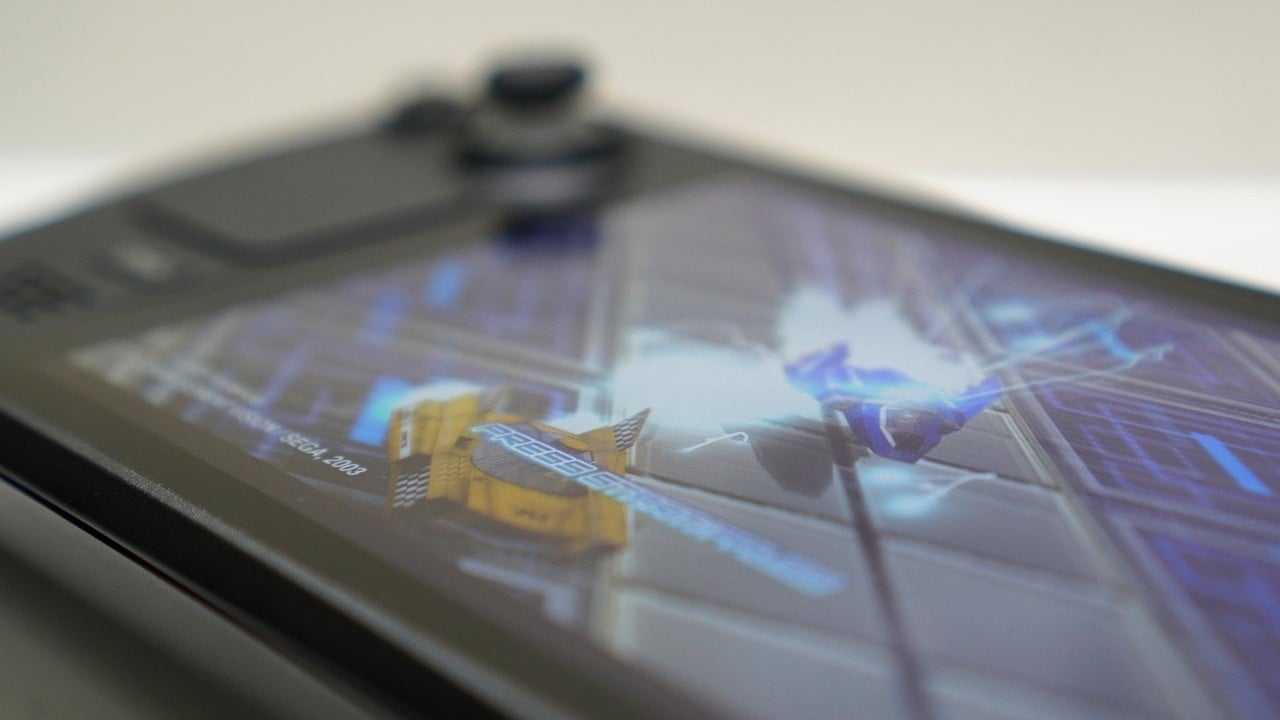 In March, the team behind the GameCube and Wii emulator Dolphin announced its release on Valve's Steam service.
In an update to Dolphin's website today, it was revealed that Nintendo has issued a DMCA against Dolphin's Steam page. The planned release for "Q2 2023" has now been "extended indefinitely".
Here's the full statement from the development team, which reveals that they are "currently exploring" the options.
"It is with great regret that we have to announce that Dolphin on Steam has been indefinitely postponed. We have notified Valve that Nintendo has issued a DMCA on Dolphin's Steam page and will remove Dolphin from Steam until the matter is resolved. We are currently exploring our options and will have a more thorough response in the near future. Until then Thank you for your patience."
In Dolphin's Steam description, it is mentioned that "this app does not come with games" and how it requires players to "have an original copy of any game". The emulator was released on Steam for 4K displays, modern monitors, netplay, was fully open source and promised a "free" download.