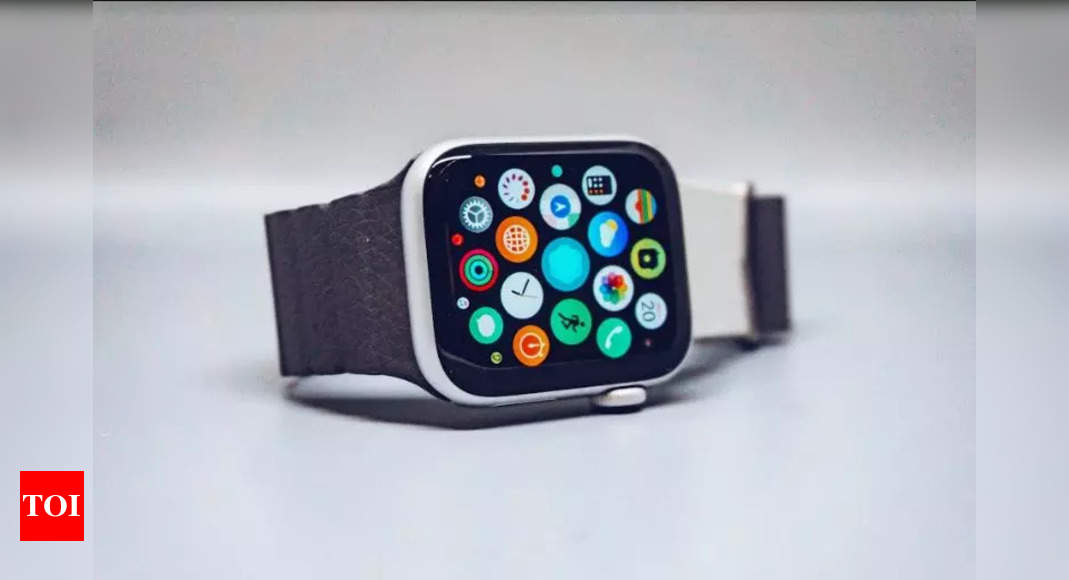 Apple recently announced its first big event of 2023 — WWDC. The International Developer Conference 2023 will be held from June 5 to June 9. The company is expected to showcase the upcoming iOS 17, iPadOS 17 and new features. watchOS 10 At the event. Now a new report has surfaced online showing some details about the upcoming watchOS 10.
According to Bloomberg's Mark Grumman, watchOS 10 will be the biggest software update yet. Apple Watch. Apple is expected to improve the UI with watchOS 10. Gurman mentioned in his newsletter that watchOS 10 will bring some 'major' and 'big' improvements to the wearable. Along with this, the company is expected to make improvements in UIA.
Gurman also mentioned that the company will make minor changes to the hardware of the next generation of Apple Watch models. This means WatchOS 10 will be a major update for the wearable this year. It is also expected that Apple may release the first beta of watchOS 10 after the WWDC keynote. Also, the first public beta of watchOS 10 is said to be released in July.
Apple WWDC will be held on June 5: what to expect
As mentioned above, the developer conference will start on June 5 this year. Apple will use WWDC23 as a platform to showcase its latest developments in iOS, iPadOS, macOS, watchOS and tvOS, while new versions of its operating systems will be announced for iPhone, iPad, Mac, Watch and Apple TV. Although upcoming features are shown, the final versions are not expected to be released until the end of the year.
Speculations that Apple is working on a mixed reality device and operating system have been on the rise for some time now, and rumors have been swirling. WWDC 2023 This may be the first time the company has publicly discussed these projects. According to reports, the device will be a headset that combines augmented and virtual reality, and Apple is said to be developing an entirely new operating system to work with it. However, the company has not confirmed these rumors.