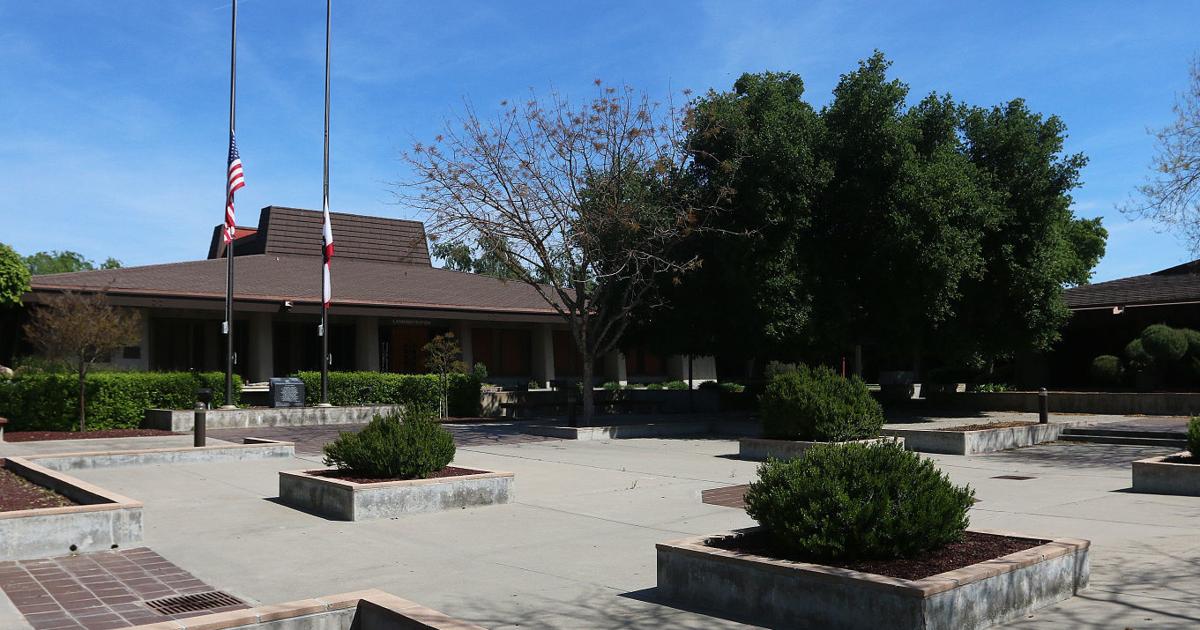 The Board of Supervisors agreed Tuesday to move Kings County's American Rescue Plan small business assistance program to an official end date of Feb. 1, 2023, instead of ending it early on Dec. 31 this year.
The decision came after District 2 Supervisor Richard Valle expressed displeasure with the program after Assistant County Administrative Officer Kiria Martinez broke down the funds allocated to each town under the grant program.
Out of $6 million in state funding for small businesses up to $25,000 in Covid relief funds, Hanford received $2.2 million, Lemore received $1,020,000, Corcoran received $840,000, Avenal $540,000 and incorporated areas $1,320,000. .
.