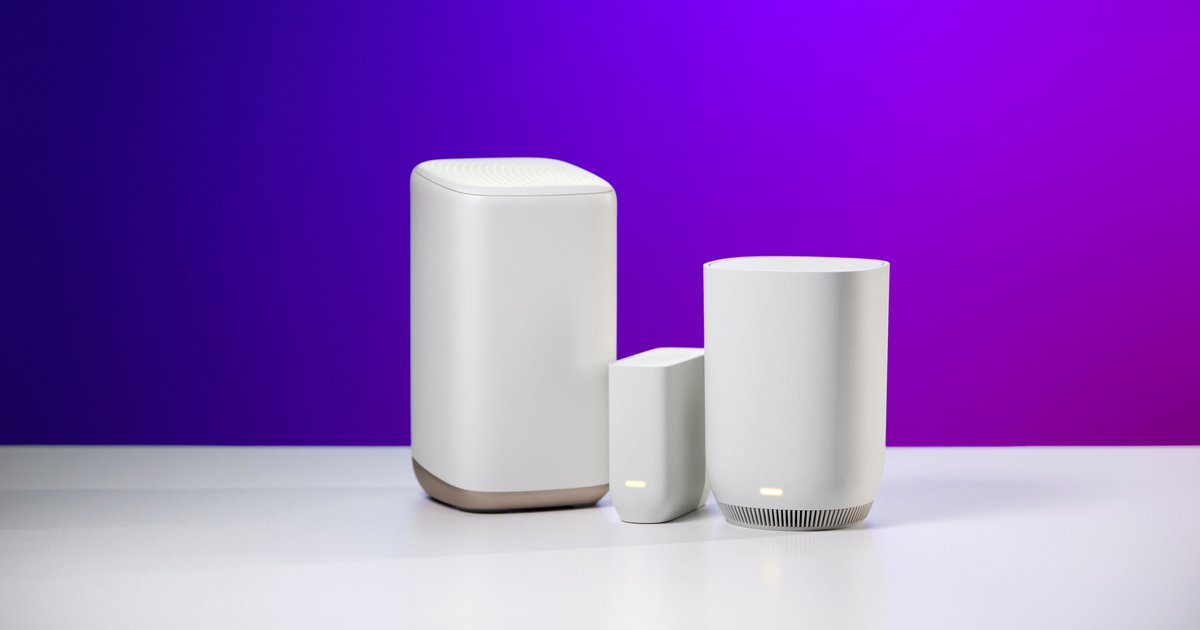 Power outages usually last around two or three hours and often occur during storms that keep people trapped inside. Comcast says it has a solution for keeping internet connected in these situations.
The cable and broadband giant debuted a router this week that can offer several hours of backup Wi-Fi in the event of an outage. It uses a cellular connection to keep the internet running and is configured to switch from the broadband network as soon as power is lost.
Comcast's "Storm-Ready WiFi" router acts an internet extender, tapping into Xfinity's 10G network to keep service working during an outage. Although some products like this exist already, Comcast said it's the first internet provider to develop its own backup Wi-Fi router that can carry an internet connection without lapsing during a storm. It's built to maintain internet speeds up to 30 Mbps for downloading and 7 Mbps for uploading, is Wi-Fi 6-capable and comes with a rechargeable, four-hour backup battery.
Owning a backup router isn't a complete problem-solver during a power outage, since devices used to access the internet will be running out of charge until electricity is restored. In the case of major storms that cause outages lasting many hours or even days, a router like this won't be of much help past the first few hours.
With more people working from home and climate change expected to cause more frequent storms in the years ahead, having a backup plan for internet access may become more of a necessity.
Extreme weather has been responsible for the majority of outages over the last two decades, according to a report last year from Climate Central. The organization looked at more than 1,500 major outages in the U.S. (those that affect more than 50,000 customers) between 2000 and 2021. About 83% of them were caused by weather events including high winds, rain, thunderstorms, snow and ice. The same analysis found that Pennsylvania ranked fifth in the country for outages during that period, State Impact reported.
Comcast says Xfinity customers can get the backup router for $7 a month over a 36-month period.
[ad_2]