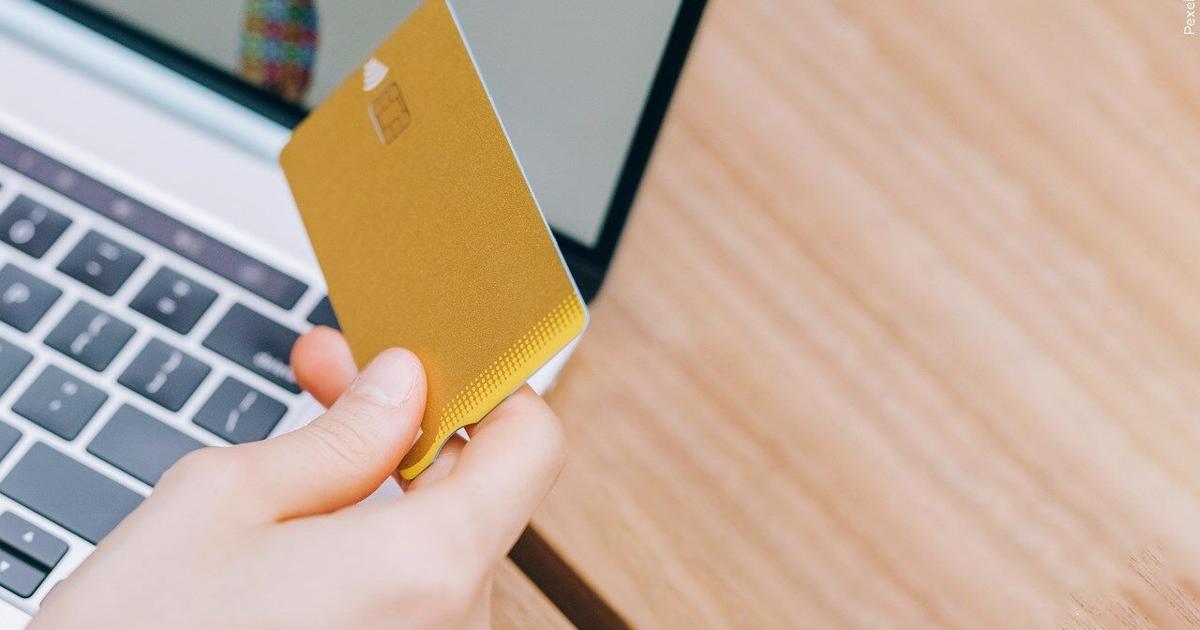 PHOENIX – (KVOA) The FBI is monitoring several high-profile scams in Arizona this holiday season.
Many of us are rushing to get our Christmas and holiday shopping done in the next few days.
Law enforcement agencies say that especially this time of year, we all need to be on the lookout for scammers.
News 4 Tucson spoke with an FBI agent who works in cyber and counterintelligence.
Agent Danielle Mayo said that this season of giving, we should be a little more skeptical and less trusting of people who call us with an offer that sounds too good to be true.
When shopping online, Mayo said make sure you're going to legitimate sites to avoid giving away your personal and financial information.
"If you think there's interest in your favorite retailer or online store, make sure you go to the actual online store or website that's an official website," Mayo said. "It's very important because there are a lot of individuals out there that have illegal websites that look very similar. So I always tell people to make sure they look at the url they're going to, making sure they understand. what does the site look like?'
Agent Mayo strongly recommends getting insurance on packages that individuals send on vacation.
To report Internet scam complaints, click here.
.

[ad_2]