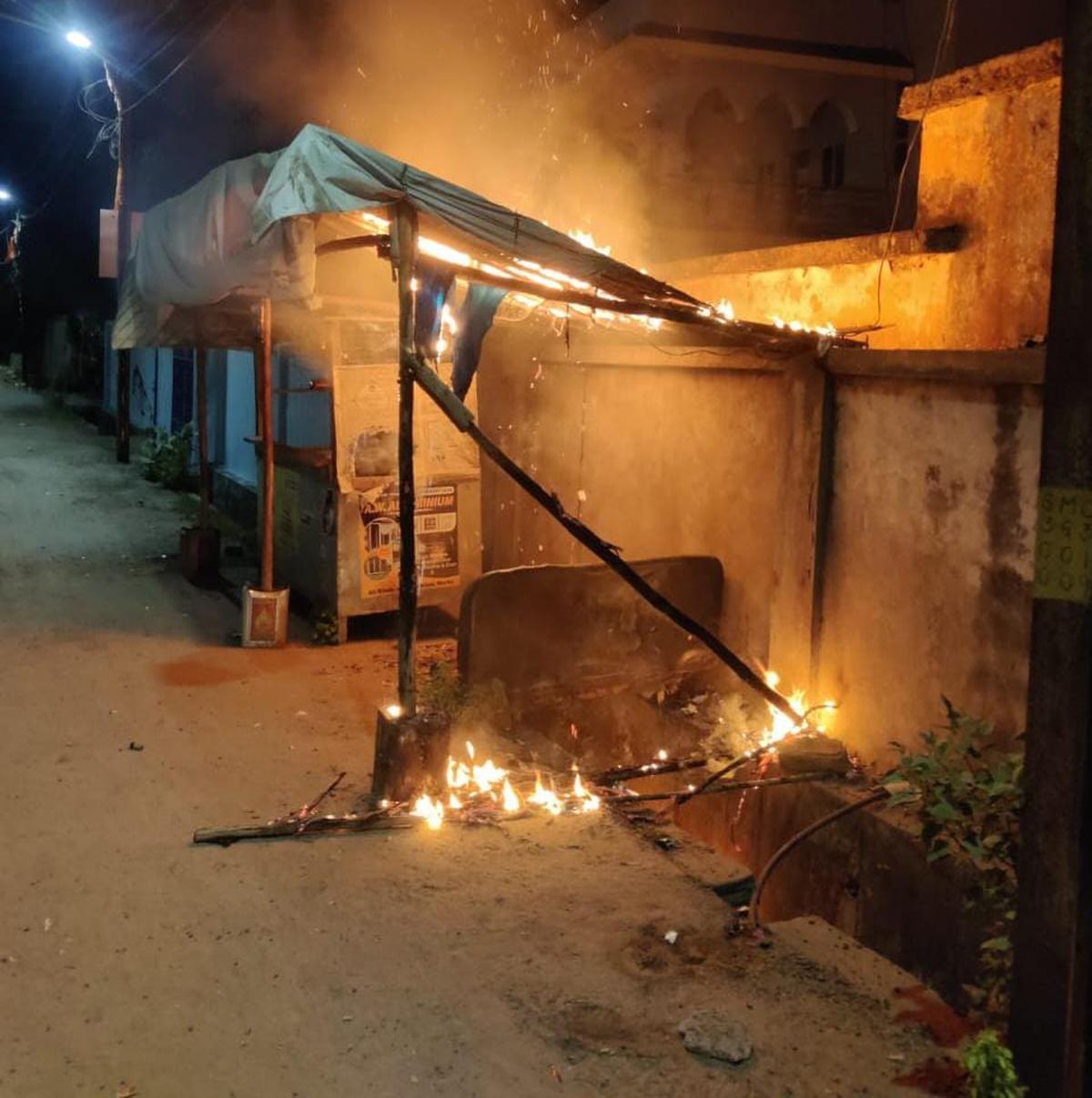 "The Sambalpur district administration has extended the suspension of internet services for another 24 hours on April 18, while the curfew relaxation hours have been extended," the official said. Internet services will be suspended until 10 am on April 19.
"The district administration has also increased the rest hours of the curfew. Now the curfew in the city has been relaxed from 7.30 am to 1 pm and 3.30 pm to 6 pm for the convenience of the public," said district collector Ananya Das.
The city witnessed two rounds of widespread violence, one on April 12 and the other on April 14, in which scores of people, including 10 policemen, were injured, arson and property damaged.
The district administration suspended internet services in Sambalpur on April 13, a day after violence was witnessed during a motorcycle rally ahead of Hanuman Jayanti celebrations on April 14.
This is the fourth time that internet services have been suspended to curb the spread of inflammatory messages and abuse of social media due to violence.
Meanwhile, a high-level BJP delegation including Union Minister Bisheswar Tudu, MPs Jual Oram and Suresh Pujari, MPs Nauri Nayak, Shankar Oram and Kusum Tete, Odisha BJP President Manmohan Samal are on their way to Sambalpur. The team plans to meet people injured in the violence. Sambalpur SP B. Gangadhar said the number of arrests so far is 85.