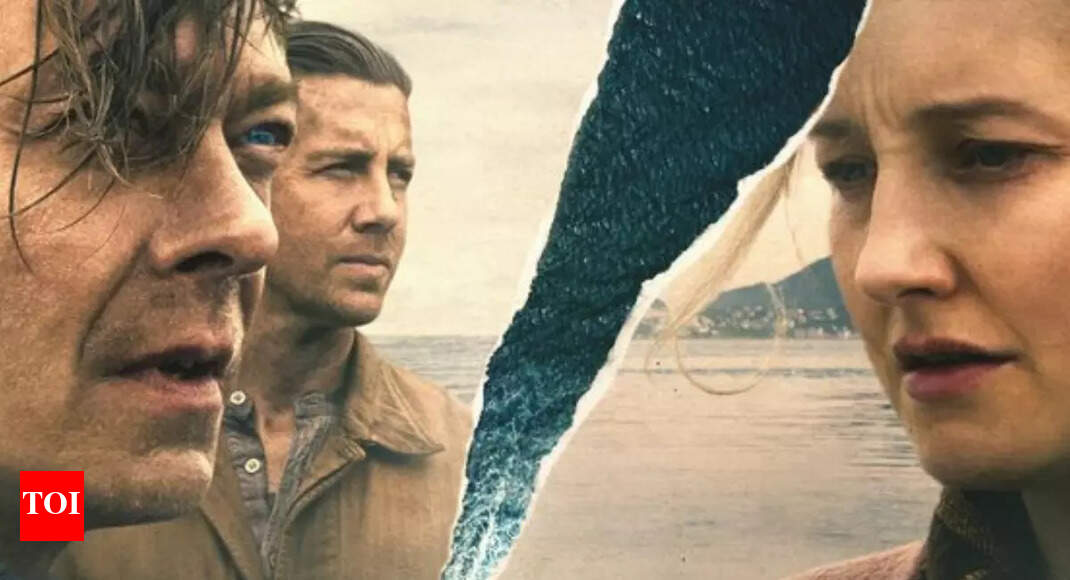 The OTT miniseries "Warrior" is based on the film of the same name, which was Norway's official entry for Best International Feature Film at the Academy Awards last year. It focuses on two sailors working on a merchant ship who get caught in the middle of the Atlantic Ocean when World War II breaks out. It reflects the desperation of these sailors as they are trapped for six years as unarmed civilians on the front lines of a war they were never asked to join. Their only goal is to somehow survive and return home safely. A review from The Spectator World describes the three-part OTT drama series as "one of the best things you'll see on TV this year". Viewers often tend to miss out. On such masterpieces, are busy watching thrillers and adventure movies, which are more prominently shown on OTT platforms. So these classics are bypassed, almost unnoticed, as they disappear from view. From a historical perspective, "It's a heroic story," Elwind tweeted. S Homme: The war took half of Norway's merchant fleet at sea at the time. Thousands of civilian sailors aboard these ships lost their lives.
It may have only attracted a few reviews from critics, but all of them gave it a percentage score on rottentomatoes.com. Stephanie Morgan of Common Sense Media described it as a "thought-provoking and powerful limited series that offers a unique perspective on the horrors of war", while Roger Moore of Movie Nation praised director Wickan, who describes the six long years of this the dangers faced by sailors. . The critic writes that the director's lens takes us through what these invisible heroes have experienced.
If you appreciate thought-provoking cinema, make time to fit this limited series into your day.