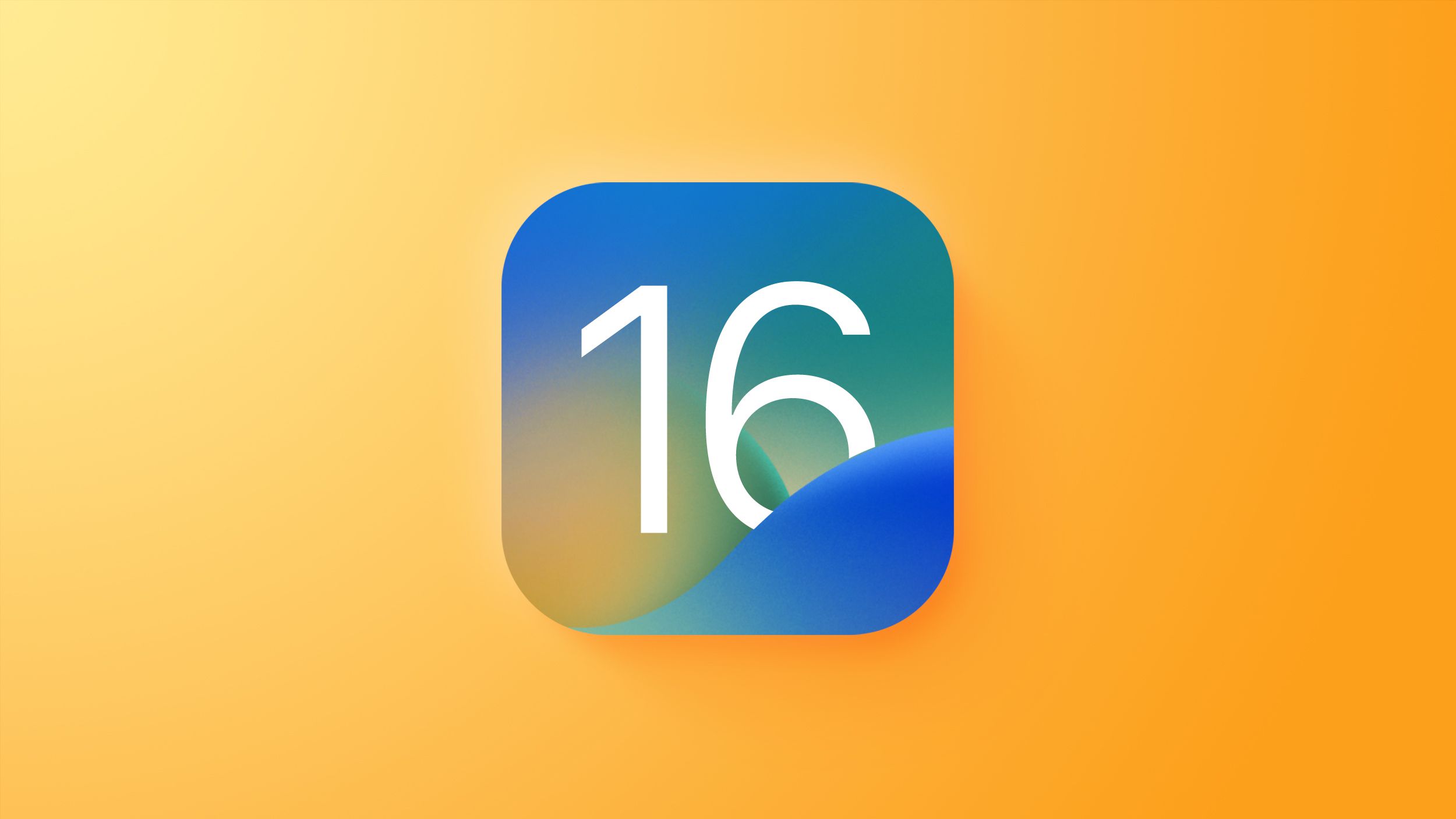 Apple has previously announced several upcoming iOS features expected to be added to the iPhone this year. Some of the features may be introduced with iOS 16.4, which should enter beta testing soon, while others will arrive later in the year.

Below, we've rounded up five new iOS features expected to launch in 2023, such as an Apple Pay Later financing option for purchases and an Apple Card savings account that will allow interest to be earned on Daily Cash.
Web push notifications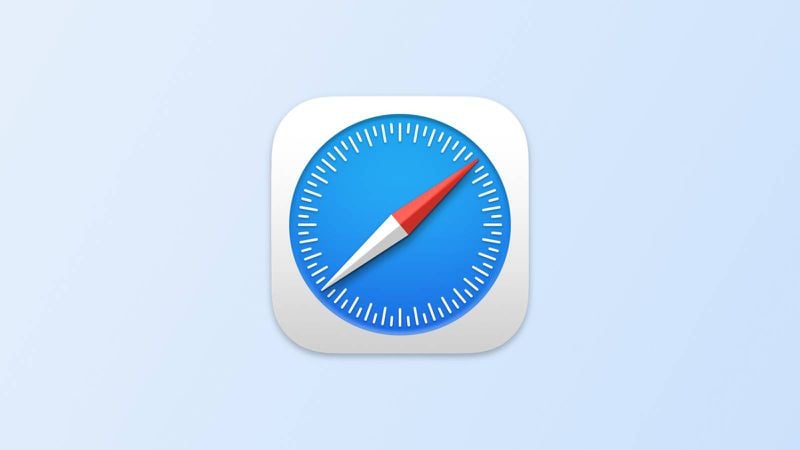 Apple said that iOS 16 and iPadOS 16 will add opt-in support for web-based push notifications at some point in 2023. This feature will allow iPhone and iPad users to receive notifications from websites through Safari, alike such as notifications sent by applications.
Apple Pay later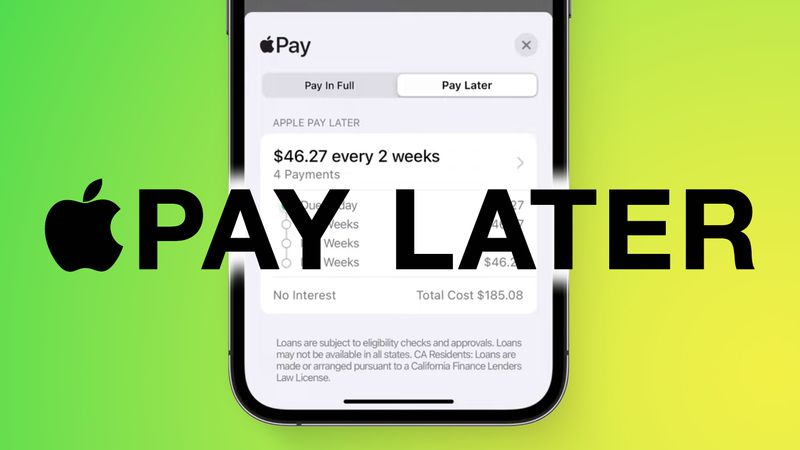 Announced at WWDC 2022 last June, Apple Pay Later is a financing feature that will allow eligible customers in the US to split a purchase into four equal payments over six weeks, with no interest or fees to pay. The feature will be built into the Wallet app and will be available for online and in-app purchases on iPhone and iPad.
Apple says the feature will come in a future software update for qualifying applicants in the US, and noted that it may not be available in all states. Last year, BloombergMark Gurman said the feature could launch with iOS 16.4.
iMessage contact key verification

In December 2022, Apple introduced a new iMessage contact key verification security feature and said it would launch globally in 2023.
iMessage Contact Key Verification allows users who face "extraordinary digital threats," such as journalists, human rights activists, and government officials, to further verify that they are only messaging the people they intend to. In conversations between users who have enabled iMessage contact key verification, users are notified if a state-sponsored attacker or other malicious actor were to ever manage to breach the cloud servers and enter their device to eavesdrop on the conversation.
As an added layer of security, iMessage Contact Key Verification users can compare a contact verification code in person, on FaceTime, or over another secure phone call to further verify that they're only communicating with who they intend to.
Apple Card Savings Account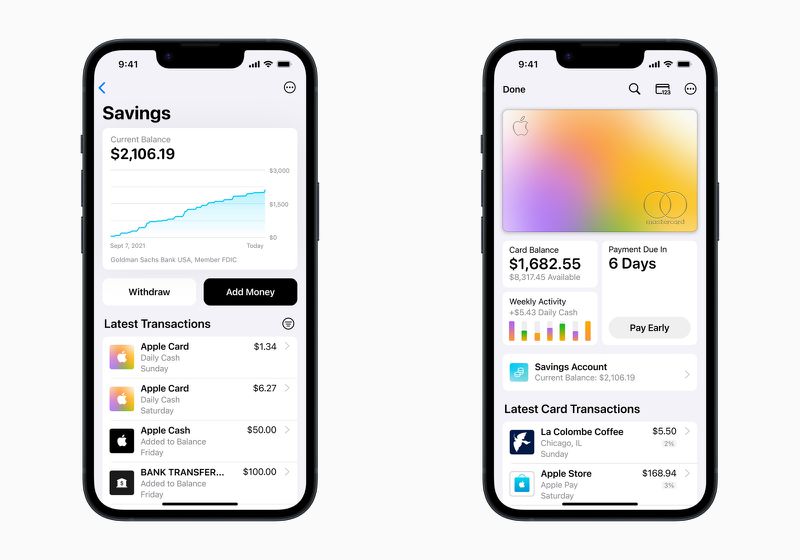 In October 2022, Apple announced that Apple Card users will "soon" be able to open a new high-yield savings account from Goldman Sachs and deposit their daily cash into it automatically, with no fees, no deposits minimum and no minimum balance. Requests. The account would be managed through the Wallet app on the iPhone.
Once the account is set up, all Daily Cash received from that point forward will automatically be deposited into it and begin earning interest, unless a user chooses to continue adding Daily Cash to their Apple Cash balance. Apple Card offers 2-3% Daily Cash on purchases made with Apple Pay and 1% on purchases made with the physical card.
The savings account was listed in the release notes for iOS 16.1 Release Candidate in October, and Goldman Sachs updated the Apple Card customer agreement for the feature in December, but it hasn't launched yet.
Next-gen CarPlay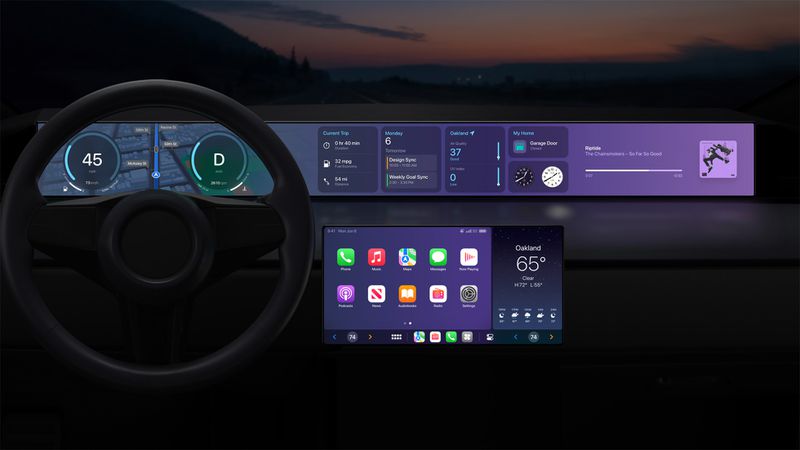 At WWDC 2022, Apple unveiled the next generation of its iPhone-based software platform, CarPlay, which will feature support for multiple screens, widgets, and integration with vehicle functions such as the instrument cluster, climate controls, and FM radio. .
Apple says the first vehicles with support for the next-generation CarPlay experience will be announced in late 2023, with committed automakers including Acura, Audi, Ford, Honda, Jaguar, Land Rover, Mercedes-Benz, Nissan , Porsche, Volvo and others. . Apple plans to share additional details about the next generation of CarPlay later this year.
.