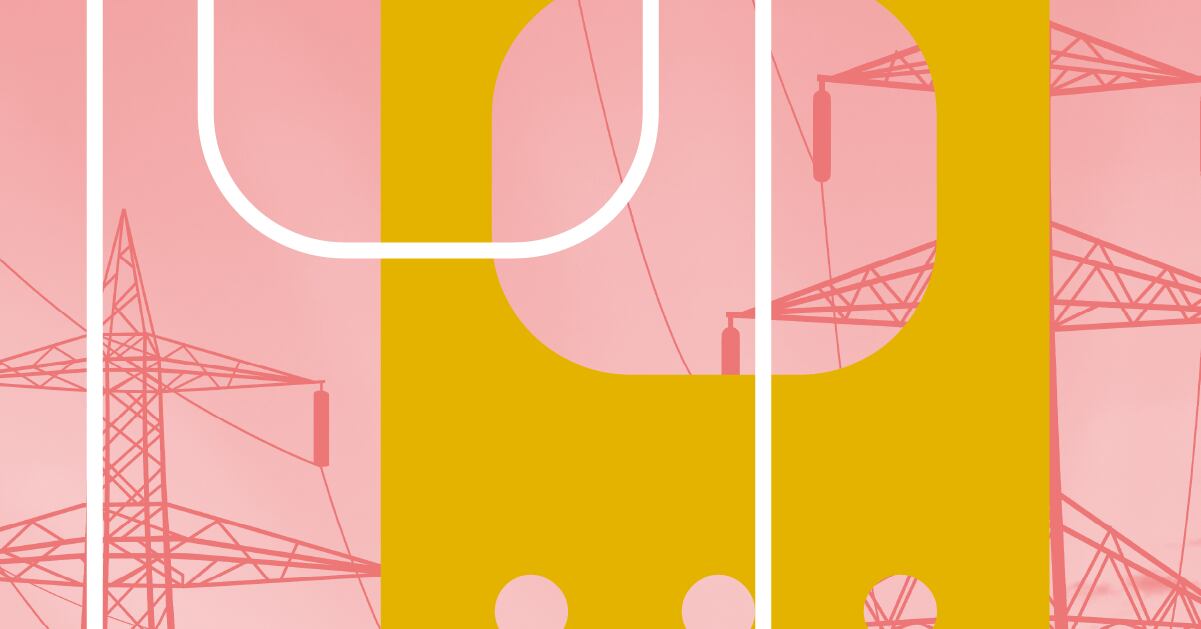 Dish Network has filed the necessary FCC paperwork to gain approval to exercise its option to acquire T-Mobile's TMUS 800 MHz spectrum licenses. The FCC paperwork is largely a formality, but the filing may indicate negotiations have grown tense between the two firms. Dish almost certainly wants to acquire these licenses, and we suspect T-Mobile would like Dish to buy them, but Dish doesn't have the capital to easily fund the $3.6 billion purchase price. We believe it is in both firms' interest to find a creative solution to this situation. Whether this move stems from Dish sensing a deal is within reach and trying to push T-Mobile to agree to specific terms or from T-Mobile losing patience in negotiations, a resolution appears to be near.
Dish received this option as part of T-Mobile's agreement with regulators to win approval for the Sprint merger. Dish was supposed to have made the FCC filing by April 2023, the third anniversary of the T-Mobile/Sprint merger closing. The spectrum purchase option expires five days after receiving FCC approval. Starting the clock on FCC approval seemingly puts more pressure on Dish to line up financing or otherwise find a way to close the purchase, but it may not have had a choice if T-Mobile forced it to adhere to the original agreement terms. We still believe Dish has some negotiating leverage.
If Dish does not acquire the licenses, T-Mobile will have to auction them to another competitor, with AT&T and Verizon prohibited from bidding. The spectrum could prove ideal for Comcast and Charter to quickly expand wireless network coverage and step up their efforts to steal wireless market share. T-Mobile wouldn't be forced to sell the licenses if bidding at auction fell short of $3.6 billion, but the cable firms would likely happily pay at least that much. We believe T-Mobile would rather see these licenses in Dish's hands than with a cable competitor.
[ad_2]