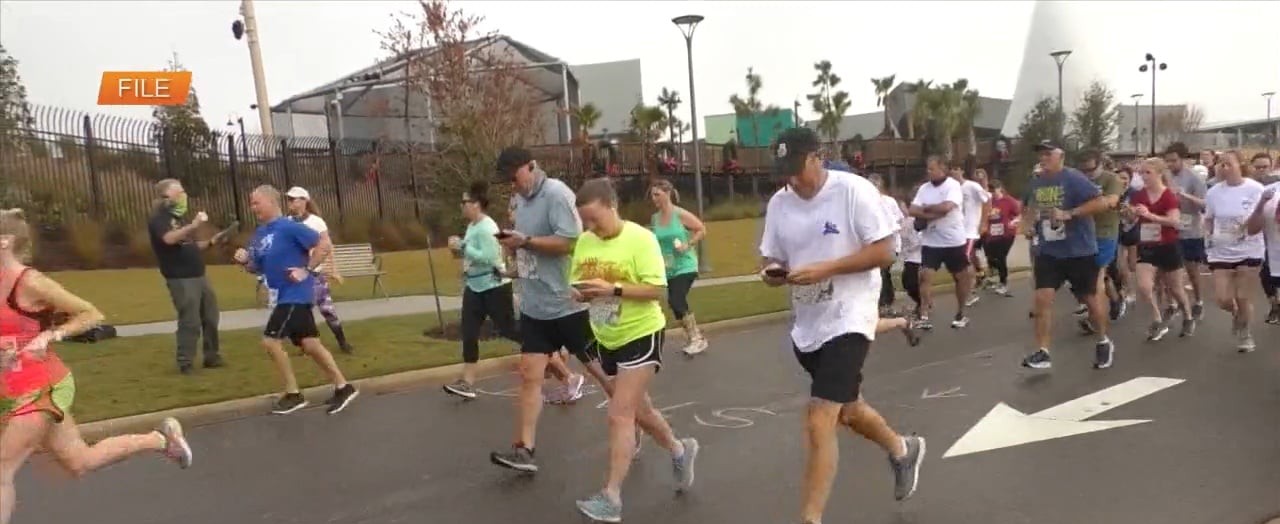 Runners along the Coast, get ready! The Mississippi Aquarium's Otter Trotter 5K is coming back!
The third annual race will be held on Thanksgiving, November 24th at the aquarium. The race begins at 8:15 a.m. at the front of the Aquarium and ends at the entry plaza. Participants will be given a t-shirt, medal, and a runner's bib.
Registration costs $36 for adults members, $31 for children members ages 6-12, $40 for adult non-members, and $35 for non-member children. MS Aquarium PR and Communications Manager Jeff Clark said, "This is an annual Thanksgiving tradition here in Gulfport and here in coastal Mississippi — and the surrounding area because we have people from the north shore and New Orleans and stuff that come and do this race. So, we look forward to it every year, it's a lot of fun. We have a lot of people, like have the same winners."
You can register online at msaquarium.org.