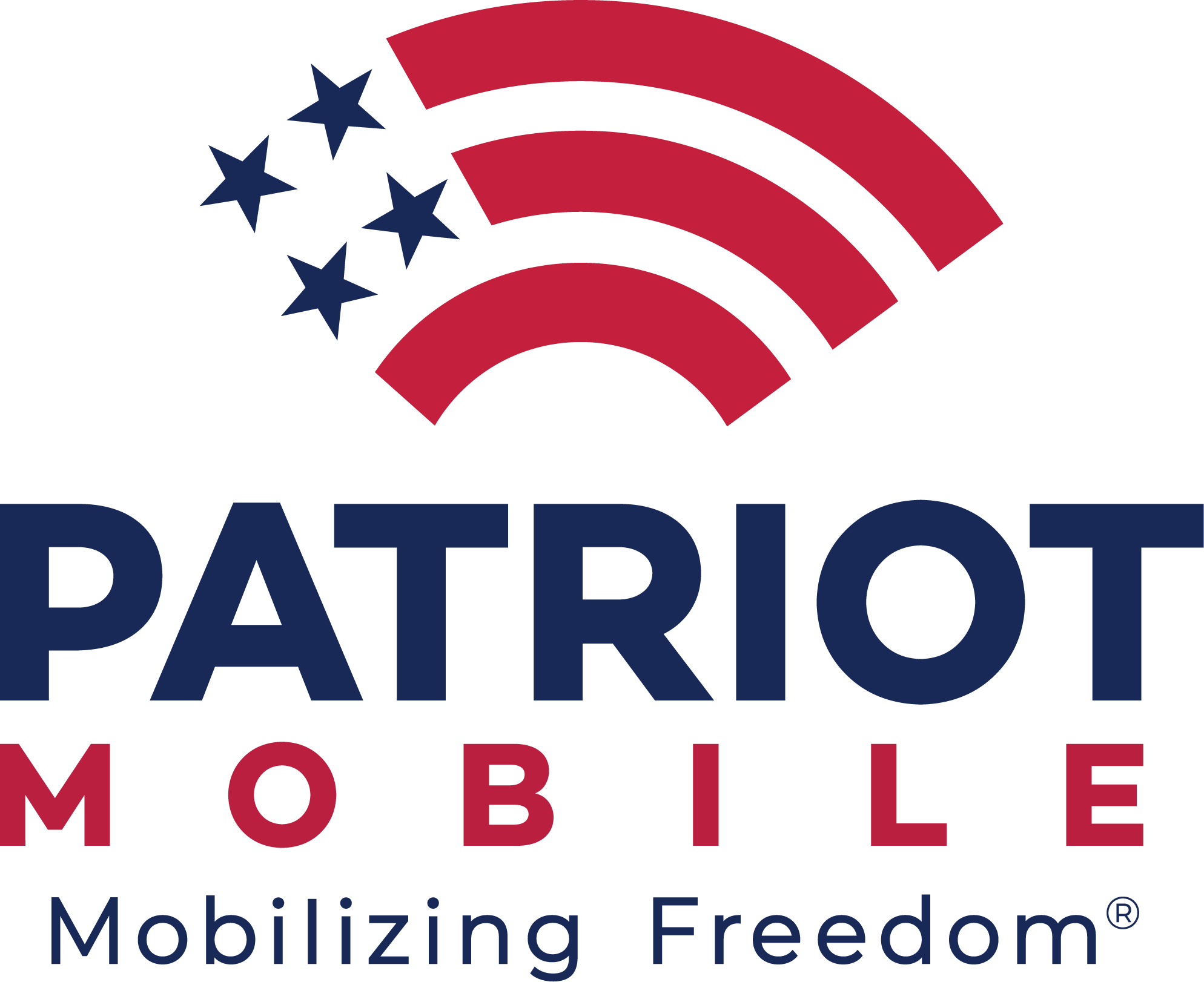 Grapevine, Texas, Aug. 18, 2023 (GLOBE NEWSWIRE) — Patriot Mobile Congratulates Alliance Defending Freedom (ADF) in Wednesday's win, requiring the U.S. Food and Drug Administration (FDA) to protect the health and safety of women and end illegal mail-order abortions drugs. 
"We are honored to support Alliance Defending Freedom. This week's ruling is evidence of their impact in protecting women and saving babies," said Leigh Wambsganss, Patriot Mobile Chief Communications Officer. "Every Patriot Mobile customer can celebrate this win as we give a portion of their bills to support these tremendous organizations."
In a unanimous ruling Wednesday, the 5th Circuit Appeals Court prohibited abortion providers from sending chemical abortion drugs through the mail. The FDA had been allowing this practice since 2021, "in direct violation of longstanding federal law", according to ADF. ADF represented four medical associations and four doctors experienced in caring for pregnant and post abortive women.
"The 5th Circuit rightly required the FDA to do its job and restore crucial safeguards for women and girls, including ending illegal mail-order abortions," said ADF Senior Counsel Erin Hawley, vice president of the ADF Center for Life and Regulatory Practice, who argued before the court on behalf of the medical associations and doctors. "The FDA will finally be made to account for the damage it has caused to the health of countless women and girls and the rule of law by unlawfully removing every meaningful safeguard from the chemical abortion drug regimen. The FDA's unprecedented and unlawful actions did not reflect scientific judgment but rather revealed politically driven decisions to push a dangerous drug regimen without regard to women's health or the rule of law. This is a significant victory for the doctors and medical associations we represent and, more importantly, the health and safety of women."
According to the FDA's own data, between the abortion pill approval date of 9/29/2000 and 6/30/2022, at least twenty-eight women died and thousands more injured after taking it. The Charlotte Lozier Institute states chemical abortion has a complication rate four times that of the already deadly surgical abortion procedure. The institute revealed that data is on the low side due to the FDA no longer requiring abortion providers to report any complications other than death.
"Patriot Mobile is Pro-Life and Pro-Love," said Jenny Story, Patriot Mobile Chief Operations Officer. "We support many organizations that are providing physical, emotional, and spiritual support for moms in crisis pregnancies. Today there is no reason to abort a child, there are so many options. You can go to Patriot Mobile's website to the causes page to see several that we support like Embrace Grace, Susan B. Anthony Pro-Life America, Students for Life of America, and the Council for Life, to name just a few."
Patriot Mobile is America's ONLY Christian conservative wireless provider. Since 2013, Patriot Mobile has given Americans a conservative alternative for their cell service by providing dependable nationwide coverage on 4G and 5G networks and exceptional U.S.-based customer support. Patriot Mobile gives a portion of every dollar earned to support organizations that align with our Four Pillars of Giving:
First Amendment
Second Amendment
Sanctity of Life
Military, Veterans and First Responder Heroes
Patriot Mobile's mission is to passionately defend our God-given constitutional rights and freedoms, and to glorify God always.
[ad_2]