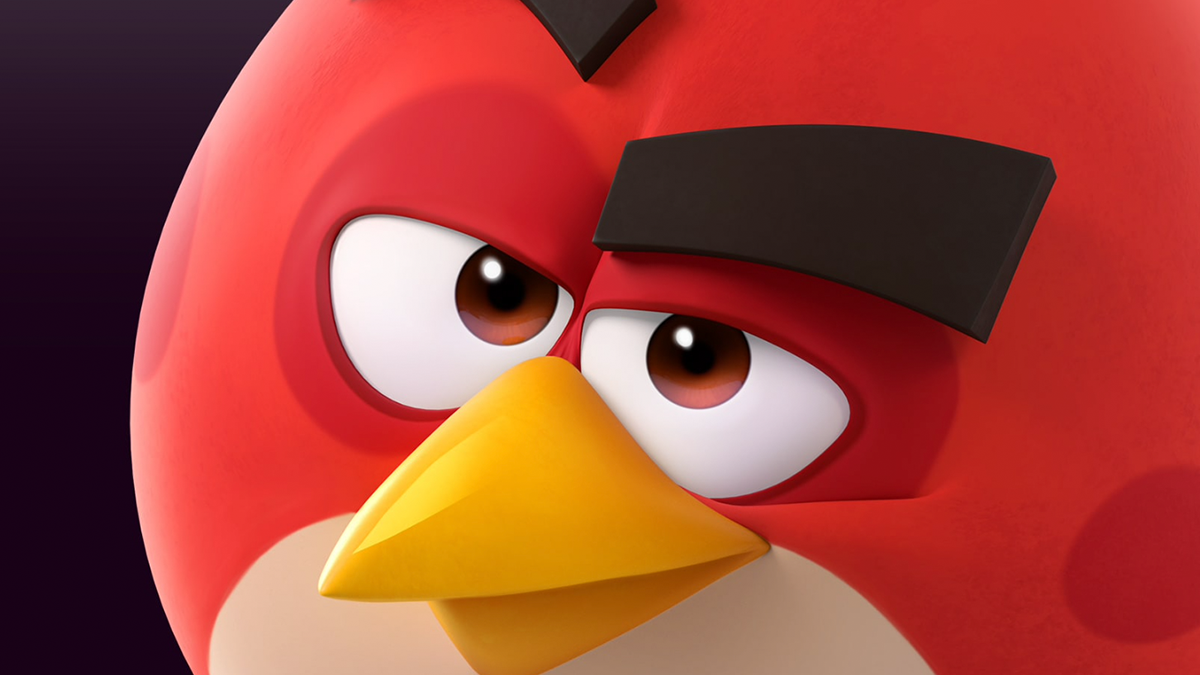 It's official: Rovio is now a part of Sega. The Japanese developer fully completed its €706 million (or $775 million) acquisition of the Angry Birds studio. 
"We're so thrilled to celebrate Rovio becoming a member of [our] Group," wrote Sega on Twitter.
Previously described as a "friendly takeover," the acquisition will help Sega have a stronger presence in the mobile game market. Its overall aim is to leverage Rovio's expertise in that slice of the game industry and bring its major franchises (likely Sonic, Like a Dragon, and more) to mobile audiences.
As revealed in April, Sega's tender offer for Rovio included gaining all of the mobile developer's shares and options at €9.25 each. In its overview of the deal, Sega wrote that shares tendered in the offer represent 96.3 percent of "all issued and outstanding Shares and votes in Rovio." The offer also saw 100 percent of the options tendered.
Beyond the mobile boost, Sega has implied Rovio could help the company in other, currently undisclosed ways. What is known is that because Rovio has a sizeable footprint in Europe (its primary headquarters is in Finland) and the United States, Sega wants to have a bigger presence in those countries beyond their titular subsidiaries.
During that initial announcement, Sega made it clear it would have something to offer Rovio, namely more opportunities for Angry Birds to grow as a franchise. One thing that can be said about Sega is that it supports its hit titles with remasters, spinoffs, and new installments.
"I am confident that, through combination of both companies' brands, characters, fanbase, as well as corporate culture and functionality, there will be significant synergies created going forward," said Sega Sammy CEO Haruki Satomi at the time.
While the Angry Birds franchise is still going strong and reportedly has many spinoffs in development, its presence on consoles is rather muted. According to Wikipedia, the Angry Birds Trilogy bundle is the only time the franchise came to home systems, and that was back in 2012. 
Welcome to the SEGA family, @Rovio!

We're so thrilled to celebrate Rovio becoming a member of the SEGA Group. Get ready for exciting adventures ahead! 💙 pic.twitter.com/LV5QkpZrrE

— SEGA (@SEGA) August 18, 2023


[ad_2]