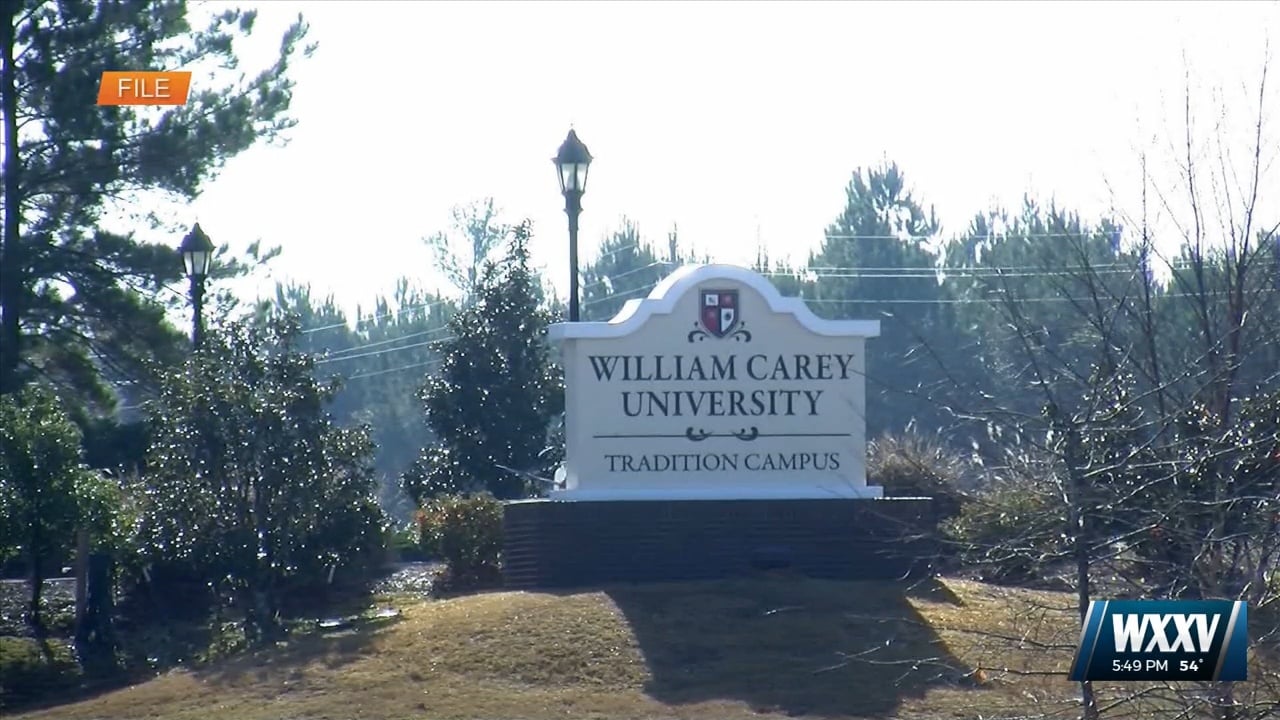 William Carey University's newest president has had a busy first 100 days in office.
President Dr. Ben Burnett, who took office in August, says the first 100 days were stressful, but rewarding.
Burnett spent the initial days of his presidency connecting with multiple departments at the school to establish lines of communication.
He says his goals for WCU are to continue to keep tuition affordable, make textbooks free for students, and continue to grow the university's scholarship opportunities.
Dr. Burnett stopped by WXXV to talk about exciting developments at WCU. "We had a record enrollment again this fall at William Carey University. 5,641 students at the end of the fall term. That's the third year in a row we've been able to say we've had a record enrollment. So, we're very excited about that."
Dr. Burnett says he hopes to continue to grow William Carey's reach on the Coast by recruiting prospective students locally.