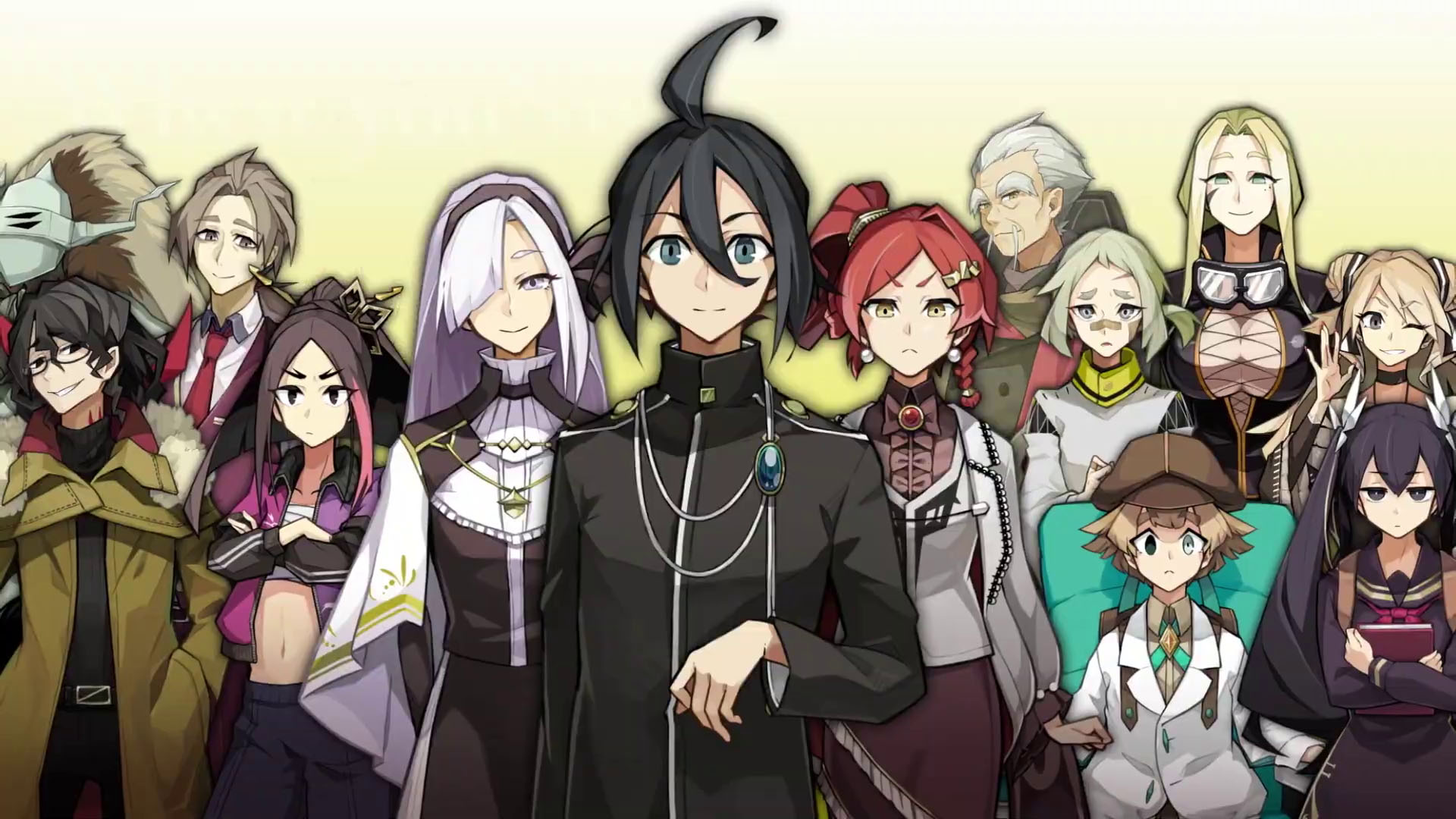 Removal process It will launch for PlayStation 4 and Switch on April 11, 2023 in North America and April 14 in Europe, publisher NIS America announced.
The detective game originally launched in Japan on May 27 for PlayStation 4 and Switch.
Pre-orders are still available at the NIS America online store for $69.99 for the limited edition, which includes a copy of the deluxe edition, original soundtrack, hardcover art book, keychain, and collector's box.
Here's an overview of the game via NIS America:
In Care Of

Quarter Duke, an unknown serial killer with more than a hundred victims, has thrown the country into chaos with his brutal actions. To stop his murder, the "Detective Alliance", made up of the world's top detectives, gathers to find him and bring him to his knees.

However, through a series of unexpected events, an ambitious yet unimpressive detective named Wato Hojo stumbles into their work. He joins the mysterious Morgue Island Detective Alliance to investigate the Quarter Duke, only to make a gruesome discovery that their target has been hiding in their midst! Can these detectives prove their innocence and reveal the identity of the Quarter Duke before the case goes cold?

Key features

The sign of the fourteenth – Team up with 13 other detectives, each with their own unique skills, tools and attributes. Explore key locations around Morgue Island and engage in choice-based dialogue to find valuable evidence for each case.
A study in the shadows – Conduct investigations on the interactive map of the crime scene. Use your Denouement skills to glean crucial information, predict the future, and gather clues as you piece together the truth of each murder.
The island of fear – As the secret headquarters of the Detective Alliance, Morge Island hosts a number of mysterious and dangerous locations. Explore a variety of open areas, including a dungeon, a research facility, and the Alliance manor, to find clues about the Quartering Duke.
Check out the new trailer below.
History announcement